Made to Improve
At PortAventura World, we are committed to creating experiences that generate a positive impact on people, the surrounding environment, and the planet. We improve every single day. Because we have already done so much, but we want to do more.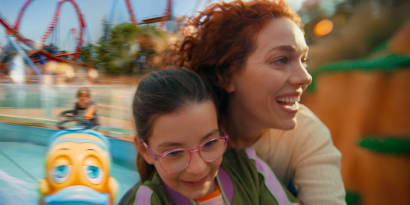 Values we use to change the world
Security
We look after, monitor, and promote the wellbeing of people and the surrounding environment.
Efficiency
We provide the best experience immediately, sustainably, and with a quality service.
Innovation
We transform our environment by being pioneers and seeking to improve on a daily basis.
Passion
We enjoy giving it our all with the utmost enthusiasm.
We believe in people
We believe in people and in relationships based on inclusion and respect.
Commitment
We assume responsibilities to contribute to global wellbeing, both social and planetary.