Caribe Aquatic Park Restaurants
Caribe Aquatic Park restaurants have everything you need to recharge your batteries! Designed for the whole family and decorated in a Caribbean style, the Caribe Aquatic Park restaurants cover a wide range of cuisines.


Mediterranean-style salads, pizza and pasta, or hamburgers, hot dogs and other sandwiches, the English speciality of fish & chips, Mexican tacos, and sandwiches with an Iberian flavour. You can almost taste the colours!

The Caribe Aquatic Park restaurants include self-service outlets and snack bars so that, depending on your time and your preferences, you can always find something that suits you. And because we know that needs evolve, there are plenty of vegetarian and vegan options, and alternatives for visitors intolerant to gluten.

Savour every bite in cool surroundings at the restaurants of Caribe Aquatic Park!
Read more
What are you looking for?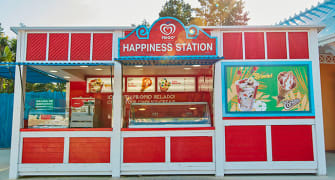 Puntos De Alimentación Aquatic Park
Fruit, slushies, soft drinks, and coffee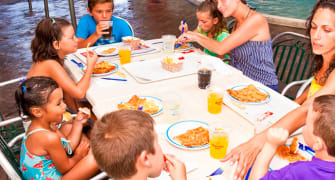 The Surfer
Hamburgers, hot dogs, and salads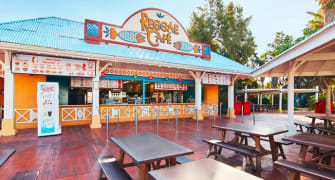 Reggae Cafe
Pasta, salads, chicken, fish & chips, and desserts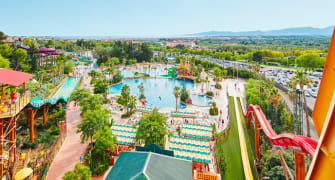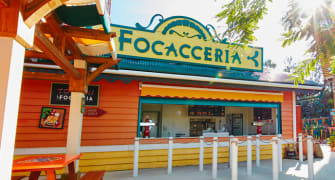 Focacceria
Pizza, focaccias, salads, and desserts