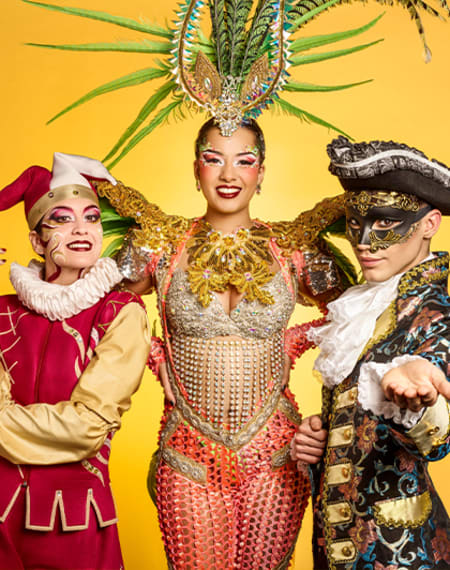 From 17 February to 26 March

Ideal for anyone who dreams of experiencing several carnivals at the same time
Carnival: brand new addition
From 17 February to 26 March
The Carnival of Carnivals
Can you imagine experiencing some of the best carnivals in the world all in one carnival? At PortAventura World, you can do it!
Experience the Carnival of Carnivals and make your way around PortAventura Park to the samba beats, let yourself be carried away by Venetian elegance, and immerse yourself in the pure joy emitted by all the parades and shows.

Everything your body needs to keep the rhythm going so that you can experience a Carnival that you'll always remember. And all while getting your adrenaline pumping on the best rides!
Read more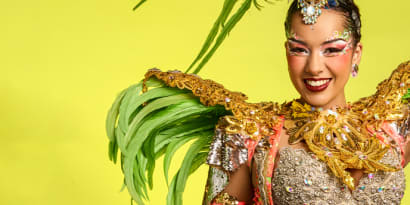 Let yourself be carried away by the rhythm of the shows
Street entertainment, troupe parades, batucadas… Shows full of joy in which you'll not be able to stop dancing.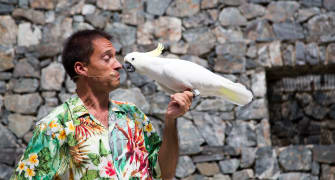 Aves del Paraíso
PortAventura Park. Polynesia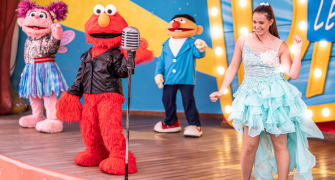 Let's Dance
PortAventura Park. SésamoAventura
Dance with joy when you see our promotions
Take advantage of the best offers and experience Carnival like never before from 17 February to 26 March 2023.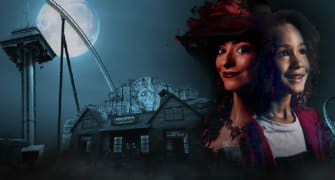 Here Halloween lasts for more than one night!
15% DISC.* on stays of 2 or more nights

When to book? Between 12 September and 1 October 2023.

When to travel? From 12 September 2023 to 6 January 2024.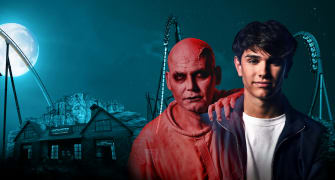 2 days, 2 parks tickets from €49
When to buy? Between 12 September and 1 October

When to travel? From 12 September to 7 January 2024

Valid for adult, junior, and senior tickets with a date.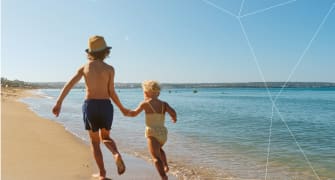 Affiliated Hotel + Tickets from €46 per pers./night
At Hotel Vila Centric and Hotel Pirámide Salou

When to book? From 1 August to 21 December 2023.

Access to PortAventura Park and Ferrari Land included.*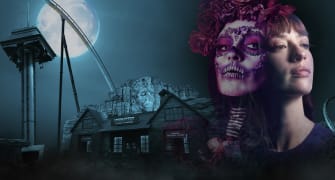 Hotel + Tickets from €51 per person/night
When to book? Between 18 September and 10 November

When to travel? Specific dates between 25 September and 10 November

Unlimited access to PortAventura Park + 1 access to Ferrari Land per person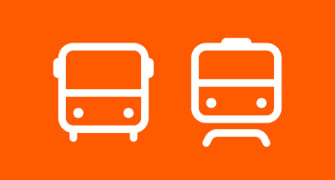 PortAventura World + transport
From 1 January 2023 to 7 January 2024

Different rates depending on the means of transport

Tickets + Transport by coach or train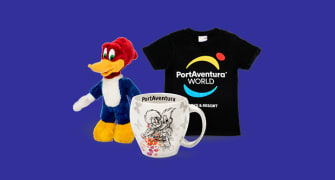 Find your souvenirs in our online store
For PortAventura World lovers

Free national shipping with a minimum spend of €30
Free international shipping with a minimum spend of €40