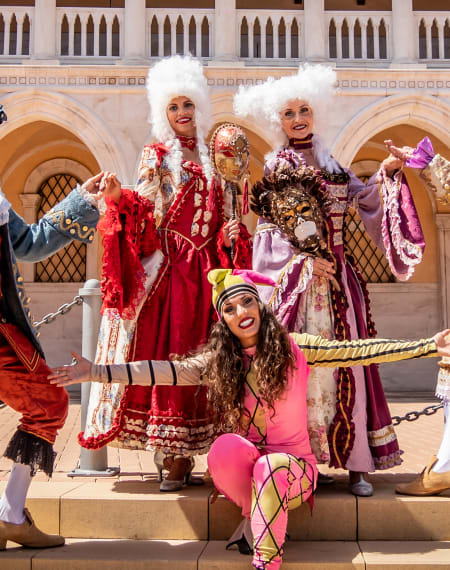 Rondó Veneziano, an illustrious show all'italiana
General information
May opening times

May opening times

Opening times not available

May exceptional opening times

May exceptional opening times

No exceptional opening times

June opening times

June opening times

Opening times not available

June exceptional opening times

June exceptional opening times

No exceptional opening times

Accessibility

Accessibility

Exclusive access for people with disabilities and reduced mobility
May opening times
May opening times
Opening times not available
May exceptional opening times
May exceptional opening times
No exceptional opening times
June opening times
June opening times
Opening times not available
June exceptional opening times
June exceptional opening times
No exceptional opening times
Accessibility
Accessibility
Exclusive access for people with disabilities and reduced mobility
Discover magic and colours
In Ferrari Land, it's not all about speed and futuristic technologies. Italy, the birthplace of the Ferrari motor racing team, has an enviable history that has gone through illustrious times. Amongst the most famous eras, we find the age of Enlightenment, where luxurious palaces were lavishly furnished, the nobility wore amazing costumes and ornate wigs and ostentation was the order of the day.

This era is the inspiration for the show Rondò Veneziano. Elegance, splendid period dresses, classical music and the most exuberant wigs of the 18th century, worthy of Marie Antoinette herself, will be on stage to captivate the audience.


You can enjoy the most refined dances recreated by our dancers, emulating ladies of high standing and gentlemen of the Italian high nobility. Two dancing couples and a cheerful and funny jester will dance to the rhythm of classical music while the story unfolds. You can even spectate at a jousting match between our knights. Make sure you don't miss a single thing! In the unique setting of the show you can appreciate the architectural recreations of classical Italy that will complete the period feel of the show. A show that will astound and amaze, a journey through time to enjoy the harmony and refinement that was typical of the 18th century.

A show that you can only see at Ferrari Land, a unique theme park in Europe.

If you want to continue enjoying everything that PortAventura World has to offer, take a look at the promotions we have prepared for you. You can discover our parks at a special price with ticket promotions or by booking your stay on our website.

Discover our themed hotels with tickets to PortAventura Park and one day in Ferrari Land included. Don't miss out on a whole world of unique experiences that you can enjoy as a family!
Read more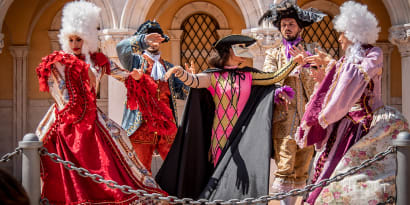 Explore other shows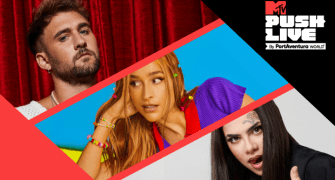 MTV Push Live
PortAventura Park. Far West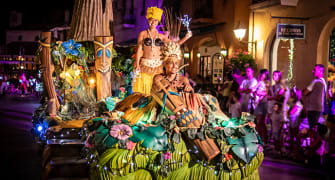 PortAventura Parade
PortAventura Park. Mediterrània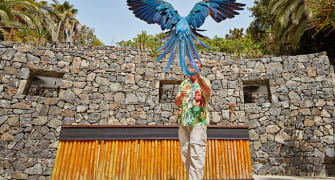 Aves del Paraíso
PortAventura Park. Polynesia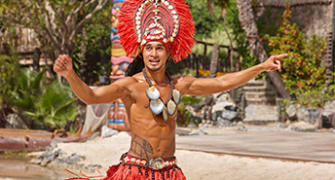 Aloha Tahití
PortAventura Park. Polynesia

For those who want to discover new cultures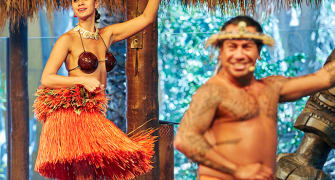 Pareos en Bora Bora
PortAventura Park. Polynesia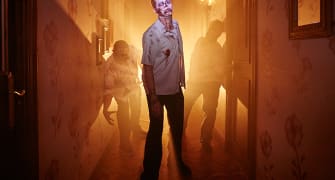 REC © Experience
PortAventura Park. Polynesia

For those who love a good scare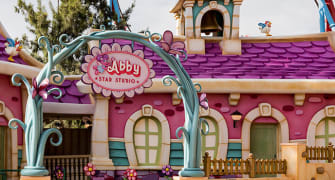 Abby Star Studio
PortAventura Park. SésamoAventura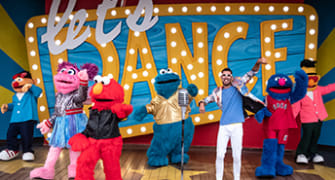 Let's Dance
PortAventura Park. SésamoAventura
Cuidemos el Planeta
PortAventura Park. SésamoAventura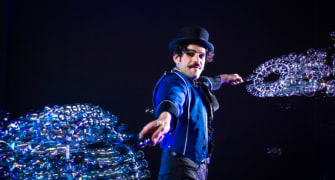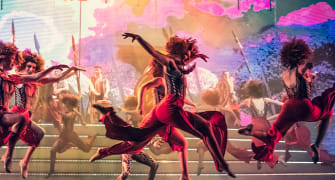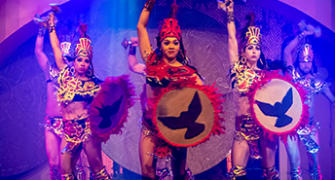 Fiesta Mexicana
PortAventura Park. México

For those who want to be entertained while they eat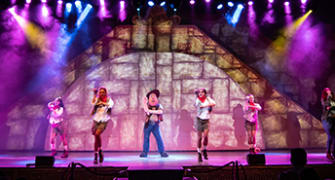 Las Aventuras de Tadeo Jones
PortAventura Park. México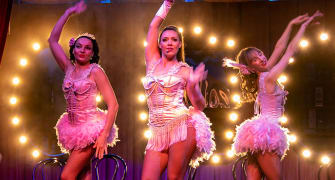 Can Can West
PortAventura Park. Far West

For lovers of dance and good music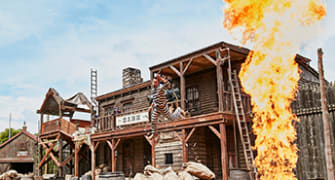 Bang Bang West
PortAventura Park. Far West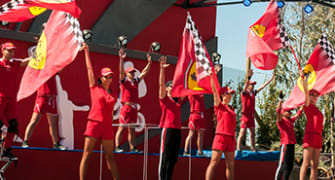 Acrobatic Show Ferrari Land
For drivers with a lot of pace