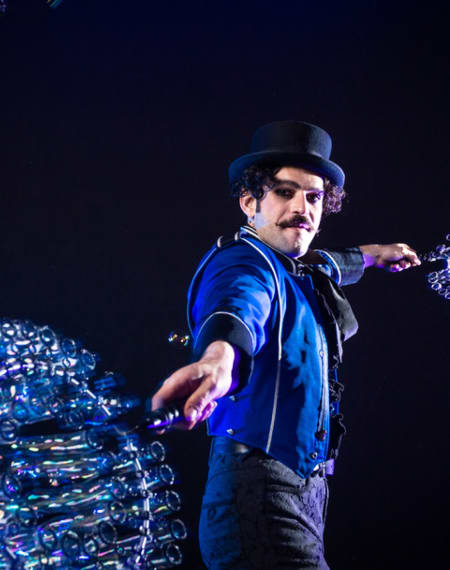 Magic Bubble, enjoy the magic of the bubbles
General information
April opening times

April opening times

Opening times not available

April exceptional opening times

April exceptional opening times

No exceptional opening times

May opening times, from 21 May

May opening times, from 21 May

Park closes at 18h: 13:30 - 14:45 - 16h
Park closes at 19h, 20h or 22h: 13:30 - 15:30 - 17h
Closed: Fridays

May exceptional opening times

May exceptional opening times

No exceptional opening times

Accessibility

Accessibility

Exclusive access for people with disabilities and reduced mobility
April opening times
April opening times
Opening times not available
April exceptional opening times
April exceptional opening times
No exceptional opening times
May opening times, from 21 May
May opening times, from 21 May
Park closes at 18h: 13:30 - 14:45 - 16h
Park closes at 19h, 20h or 22h: 13:30 - 15:30 - 17h
Closed: Fridays
May exceptional opening times
May exceptional opening times
No exceptional opening times
Accessibility
Accessibility
Exclusive access for people with disabilities and reduced mobility
Experience a fantastic world of reflections and shapes!
Our alchemist has a great time creating bubbles of all sizes and colours, from thousands of smaller bubbles to the biggest soap bubble you have ever seen.

PortAventura World is home to one of the best alchemists, who will surprise you with spectacular numbers of bubbles never seen before, with the help of just a little soap and lots and lots of imagination!


With a little water, some soap and, using the tools at his disposal, creates bubbles of all sizes: from thousands of tiny bubbles that fill PortAventura Park's Templo Mágico to the most enormous soap bubble that you have ever seen.
Read more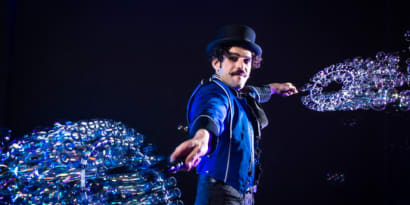 Explore other shows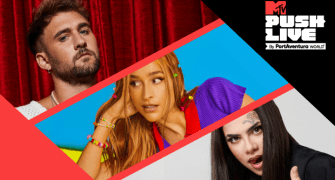 MTV Push Live
PortAventura Park. Far West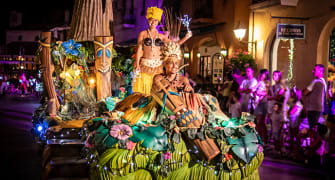 PortAventura Parade
PortAventura Park. Mediterrània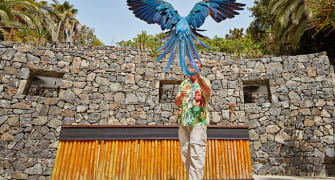 Aves del Paraíso
PortAventura Park. Polynesia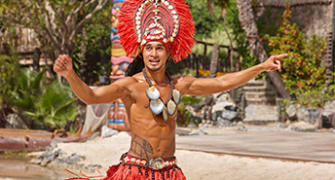 Aloha Tahití
PortAventura Park. Polynesia

For those who want to discover new cultures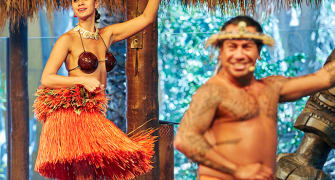 Pareos en Bora Bora
PortAventura Park. Polynesia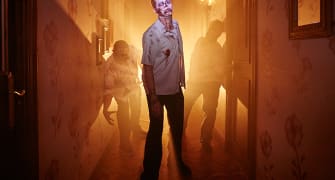 REC © Experience
PortAventura Park. Polynesia

For those who love a good scare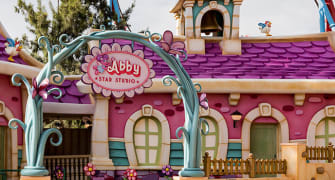 Abby Star Studio
PortAventura Park. SésamoAventura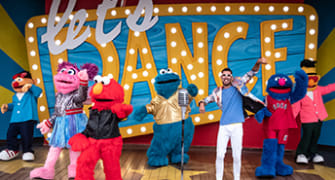 Let's Dance
PortAventura Park. SésamoAventura
Cuidemos el Planeta
PortAventura Park. SésamoAventura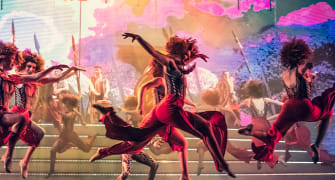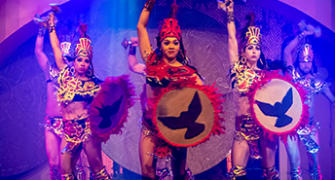 Fiesta Mexicana
PortAventura Park. México

For those who want to be entertained while they eat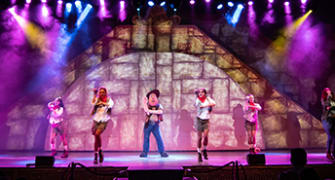 Las Aventuras de Tadeo Jones
PortAventura Park. México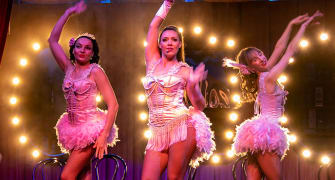 Can Can West
PortAventura Park. Far West

For lovers of dance and good music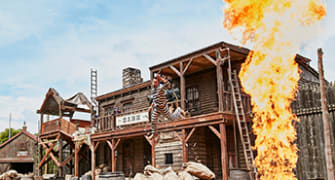 Bang Bang West
PortAventura Park. Far West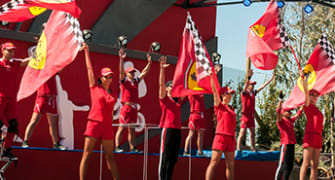 Acrobatic Show Ferrari Land
For drivers with a lot of pace