Ready to experience unique emotions at PortAventura World?
PortAventura World offers you endless attractions where you will enjoy every moment to the fullest.


On the one hand, there are attractions for our bravest visitors, such as Shambhala, Dragon Khan, Furius Baco, and Hurakan Condor, the park's free fall attraction. And if you want more, you can also feel an adrenaline rush on the high-speed Ferrari Land attractions that will take your breath away, such as Red Force or Flying Dreams. On the other hand, you will also find play areas and rides for children, so that the little ones can have a great time in the park and create their own adventures with the attractions, slides, shows, and much more. Some of the children's attractions that you can find are the children's roller coaster Tami Tami, Crazy Barrels, and Stampida, among many others.

And if you're looking to enjoy the best water attractions during the summer, Caribe Aquatic Park is the perfect place. Water slides, rapids, wave pools... You'll feel like you're in paradise!

With your ticket you can enjoy unlimited access to all of the attractions in PortAventura Park and Ferrari Land!
Read more
What are you looking for?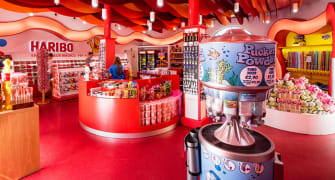 Cal Caramel
PortAventura Park. Mediterrània

Cash, card, and hotel key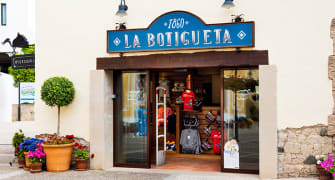 La Botigueta
PortAventura Park. Mediterrània

Cash, card, and hotel key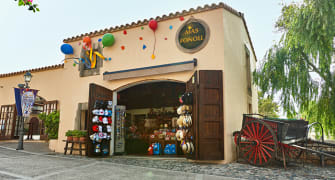 Mas Fonoll
PortAventura Park. Mediterrània

Cash, card, and hotel key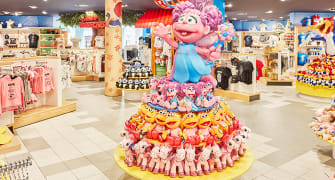 Records de PortAventura
PortAventura Park. Mediterrània

Cash, card, and hotel key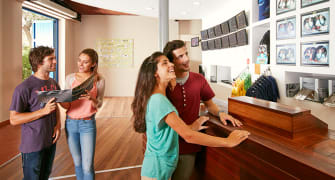 Fotografia Furius Baco
PortAventura Park. Mediterrània

Cash, card, and hotel key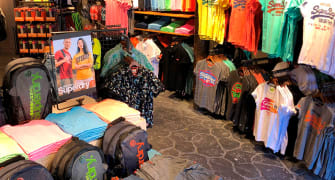 Superdry
PortAventura Park. Polynesia

Cash, card, and hotel key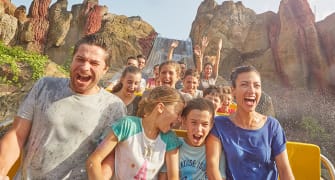 Fotografia Tutuki Splash
PortAventura Park. Polynesia

Cash, card, and hotel key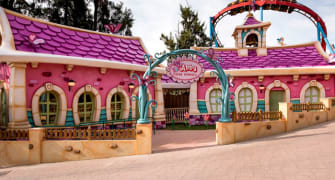 Abby Star Studio
PortAventura Park. SésamoAventura

Cash, card, and hotel key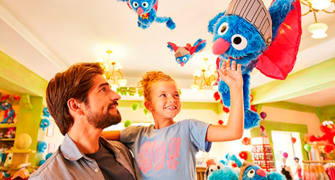 Chikitienda
PortAventura Park. SésamoAventura

Cash, card, and hotel key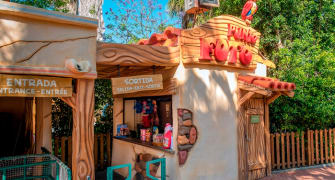 Fotografia La Granja de Elmo
PortAventura Park. SésamoAventura

Cash, card, and hotel key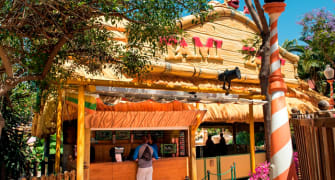 Fotografia Tami Tami
PortAventura Park. SésamoAventura

Cash, card, and hotel key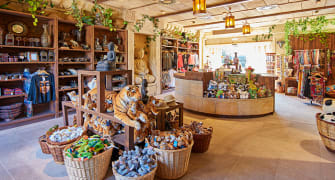 Kambuha
Cash, card, and hotel key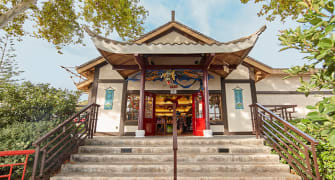 Lotus Palace
Cash, card, and hotel key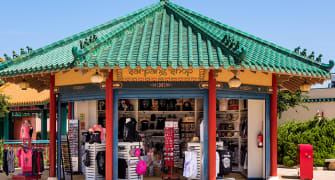 Sarpang Shop
Cash, card, and hotel key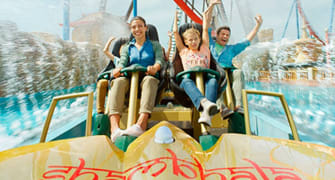 Timbu Photo Ride
Cash, card, and hotel key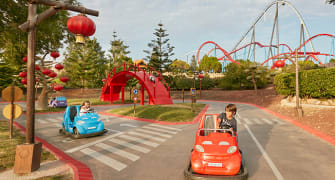 Escuela de conducción Kids Car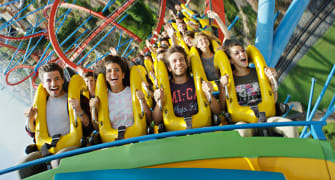 Fotografia Dragon Khan
Cash, card, and hotel key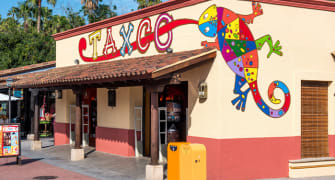 Taxco
PortAventura Park. México

Cash, card, and hotel key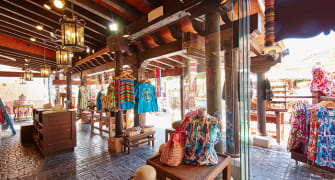 Tianguis
PortAventura Park. México

Cash, card, and hotel key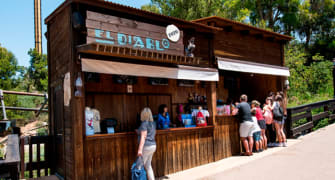 Fotografia El Diablo Tren de la Mina
PortAventura Park. México

Cash, card, and hotel key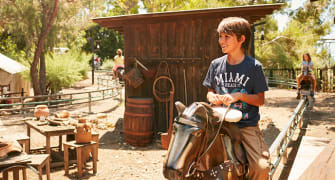 Fotografia Los Potrillos
PortAventura Park. México

Cash, card, and hotel key card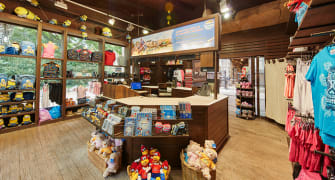 Hurakan Condor Shop
PortAventura Park. México

Cash, card, and hotel key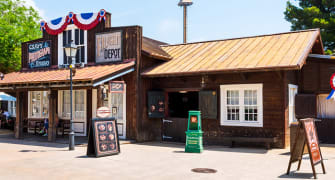 Flys Photograph Studio
PortAventura Park. Far West

Cash, card, and hotel key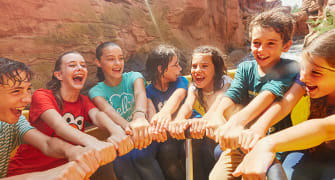 Fotografia Grand Canyon Rapids
PortAventura Park. Far West

Cash, card, and hotel key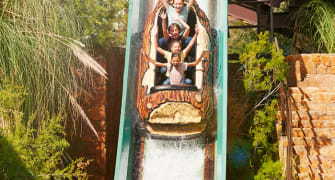 Fotografia Silver River Flume
PortAventura Park. Far West

Cash, card, and hotel key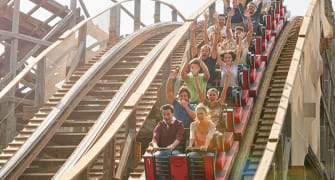 Fotografia Stampida
PortAventura Park. Far West

Cash, card, and hotel key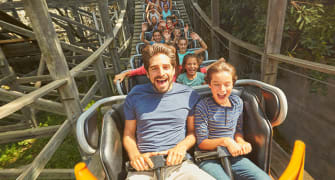 Fotografia Tomahawk
PortAventura Park. Far West

Cash, card, and hotel key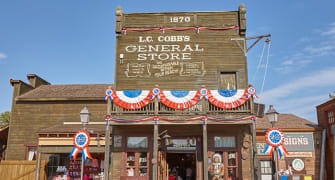 General Store
PortAventura Park. Far West

Cash, card, and hotel key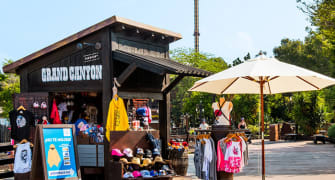 Grand Canyon Rapids Shop
PortAventura Park. Far West

Cash, card, and hotel key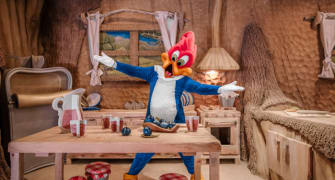 La casa de Woody
PortAventura Park. Far West

Cash, card, and hotel key card