PortAventura Park: Polynesia

Cash, card, and hotel key

For those seeking adventure in style
General information
April opening times

April opening times

Park closing time 18h: from 10:30h to 18h
Park closing time 19h: from 10:30h to 19h
Park closing time 20h or 22h: from 10:30h to 20h

April exceptional opening times

April exceptional opening times

No exceptional opening times

May opening times

May opening times

Park closing time 18h: from 10:30h to 18h
Park closing time 19h: from 10:30h to 19h
Park closing time 20h or 22h: from 10:30h to 20h

May exceptional opening times

May exceptional opening times

No exceptional opening times

A must-have:

A must-have:

Superdry bag collection to keep up with the latest fashions
April opening times
April opening times
Park closing time 18h: from 10:30h to 18h
Park closing time 19h: from 10:30h to 19h
Park closing time 20h or 22h: from 10:30h to 20h
April exceptional opening times
April exceptional opening times
No exceptional opening times
May opening times
May opening times
Park closing time 18h: from 10:30h to 18h
Park closing time 19h: from 10:30h to 19h
Park closing time 20h or 22h: from 10:30h to 20h
May exceptional opening times
May exceptional opening times
No exceptional opening times
A must-have:
A must-have:
Superdry bag collection to keep up with the latest fashions
Surf the waves kitted out in the best of summer fashion
At PortAventura World, there is also room for fashion and shopping! Find the Superdry store, with the coolest clothes around right now. T-shirts, polo shirts, trousers, rucksacks... Whatever you're looking for, you'll find it here!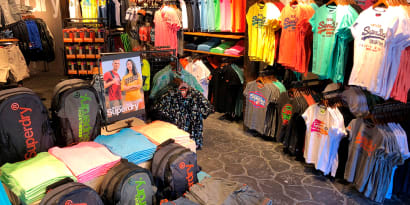 Explore other stores
Discover all you can find in the stores scattered around PortAventura World's worlds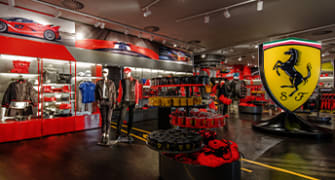 Ferari Land Store
Cash, card, and hotel key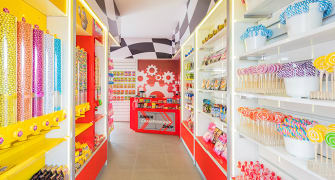 Junior Championship Shop
Cash, card, and hotel key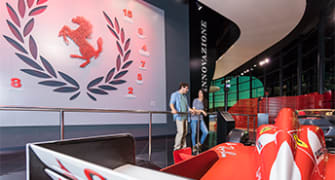 Photo Gallery
Cash, card, and hotel key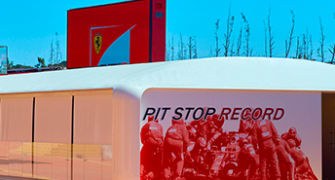 Photo Pit Stop Record
Cash, card, and hotel key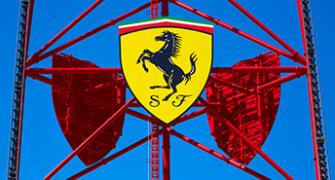 Red Force Photo Ride
Cash, card, and hotel key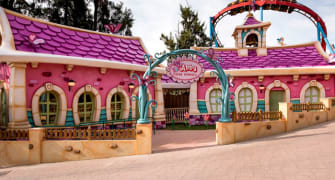 Abby Star Studio
PortAventura Park. SésamoAventura

Cash, card, and hotel key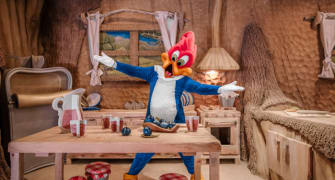 La casa de Woody
PortAventura Park. Far West

Cash, card, and hotel key card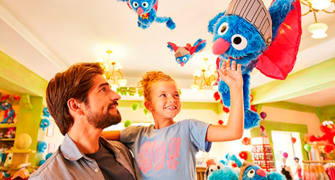 Chikitienda
PortAventura Park. SésamoAventura

Cash, card, and hotel key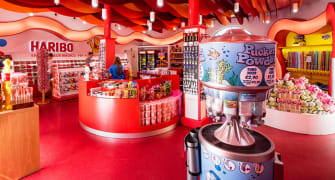 Cal Caramel
PortAventura Park. Mediterrània

Cash, card, and hotel key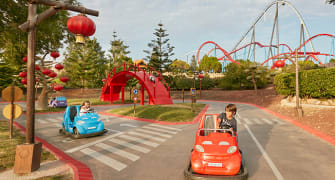 Escuela de conducción Kids Car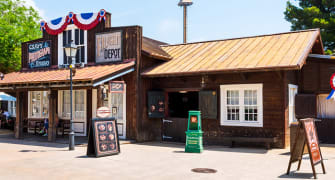 Flys Photograph Studio
PortAventura Park. Far West

Cash, card, and hotel key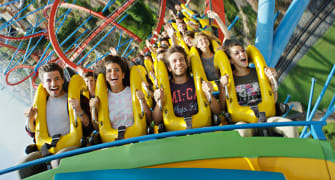 Fotografia Dragon Khan
Cash, card, and hotel key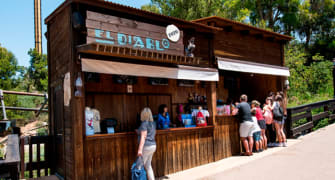 Fotografia El Diablo Tren de la Mina
PortAventura Park. México

Cash, card, and hotel key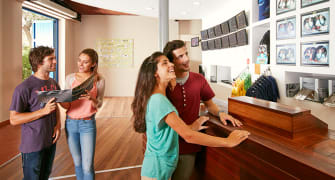 Fotografia Furius Baco
PortAventura Park. Mediterrània

Cash, card, and hotel key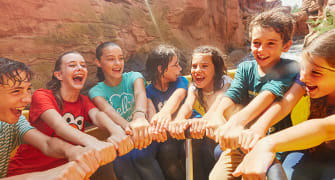 Fotografia Grand Canyon Rapids
PortAventura Park. Far West

Cash, card, and hotel key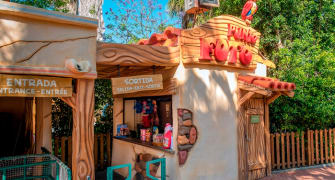 Fotografia La Granja de Elmo
PortAventura Park. SésamoAventura

Cash, card, and hotel key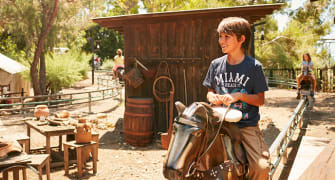 Fotografia Los Potrillos
PortAventura Park. México

Cash, card, and hotel key card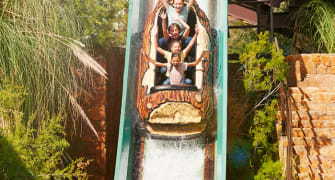 Fotografia Silver River Flume
PortAventura Park. Far West

Cash, card, and hotel key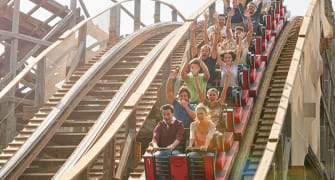 Fotografia Stampida
PortAventura Park. Far West

Cash, card, and hotel key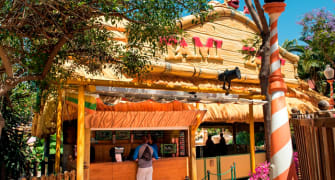 Fotografia Tami Tami
PortAventura Park. SésamoAventura

Cash, card, and hotel key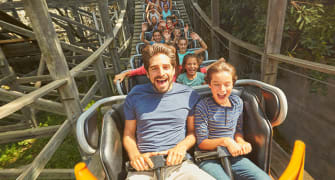 Fotografia Tomahawk
PortAventura Park. Far West

Cash, card, and hotel key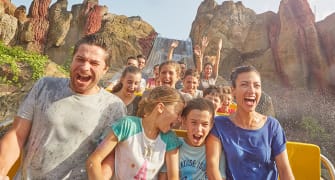 Fotografia Tutuki Splash
PortAventura Park. Polynesia

Cash, card, and hotel key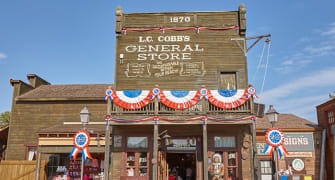 General Store
PortAventura Park. Far West

Cash, card, and hotel key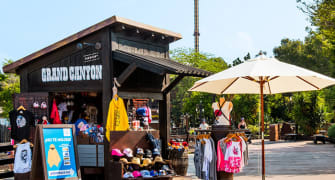 Grand Canyon Rapids Shop
PortAventura Park. Far West

Cash, card, and hotel key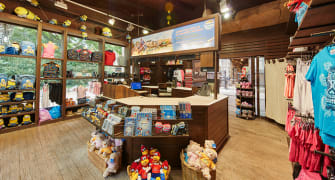 Hurakan Condor Shop
PortAventura Park. México

Cash, card, and hotel key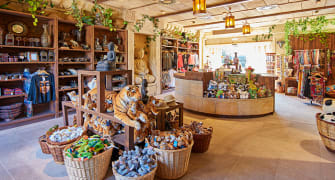 Kambuha
Cash, card, and hotel key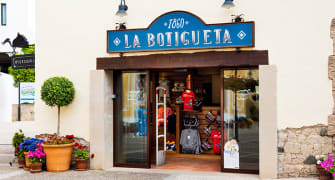 La Botigueta
PortAventura Park. Mediterrània

Cash, card, and hotel key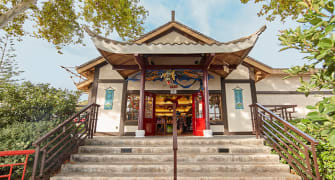 Lotus Palace
Cash, card, and hotel key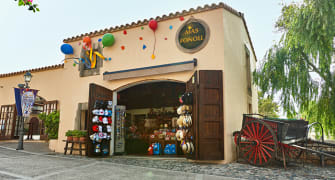 Mas Fonoll
PortAventura Park. Mediterrània

Cash, card, and hotel key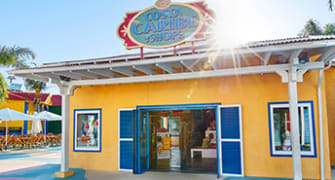 Portaventura Caribe Shop
Cash, card, and hotel key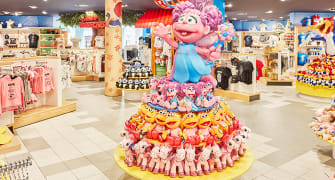 Records de PortAventura
PortAventura Park. Mediterrània

Cash, card, and hotel key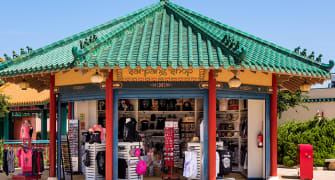 Sarpang Shop
Cash, card, and hotel key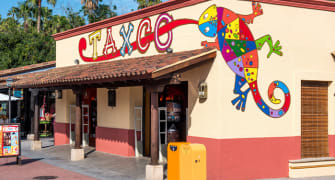 Taxco
PortAventura Park. México

Cash, card, and hotel key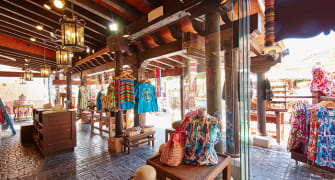 Tianguis
PortAventura Park. México

Cash, card, and hotel key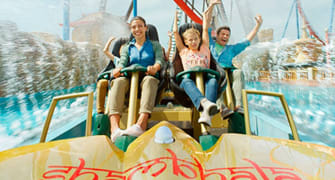 Timbu Photo Ride
Cash, card, and hotel key