Cash, card, and hotel key

Pick-up service not available

Emotion-filled boxes for exceptional memories
General information
A must-have:

A must-have:

A souvenir photo of your Pit Stop experience
A must-have:
A must-have:
A souvenir photo of your Pit Stop experience
Become the fastest member of the team and immortalise the moment
The Pit Stop mechanics also have their moment of glory! Take home a souvenir photo of your fastest Pit Stop and relive this memory whenever you want.


No one can deny that you were once the fastest mechanic.
Read more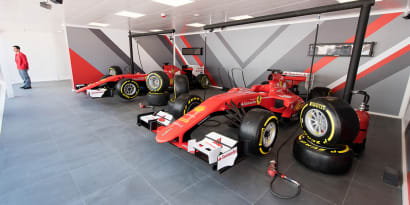 Explore other stores
Discover all you can find in the stores scattered around PortAventura World's worlds
Recomendada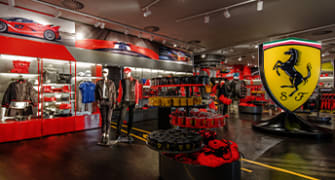 Ferrari Land Store
Cash, card, and hotel key
Recomendada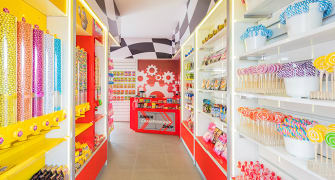 Junior Championship Shop
Cash, card, and hotel key
Recomendada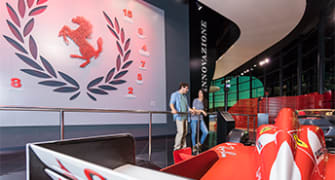 Photo Gallery
Cash, card, and hotel key
Recomendada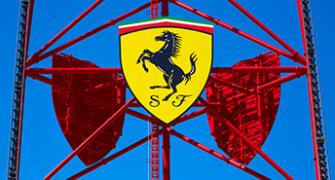 Red Force Photo Ride
Cash, card, and hotel key
Recomendada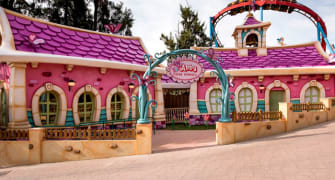 Abby Star Studio
PortAventura Park. SésamoAventura

Cash, card, and hotel key
Recomendada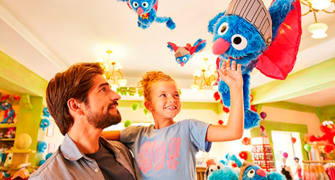 Chikitienda
PortAventura Park. SésamoAventura

Cash, card, and hotel key
Recomendada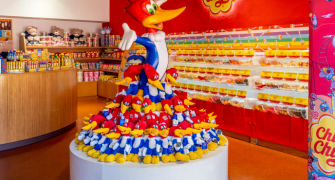 Cal Caramel
PortAventura Park. Mediterrània

Cash, card, and hotel key
Recomendada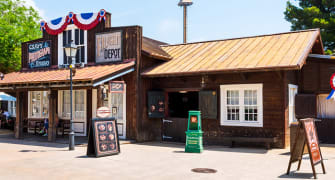 Flys Photograph Studio
PortAventura Park. Far West

Cash, card, and hotel key
Recomendada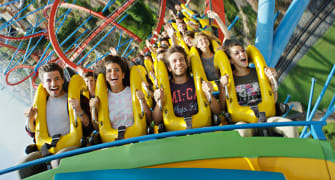 Fotografia Dragon Khan
Cash, card, and hotel key
Recomendada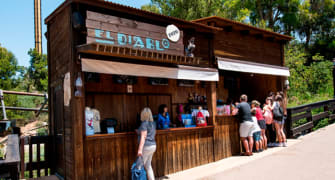 Fotografia El Diablo Tren de la Mina
PortAventura Park. México

Cash, card, and hotel key
Recomendada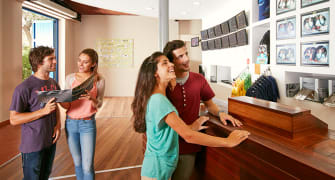 Fotografia Furius Baco
PortAventura Park. Mediterrània

Cash, card, and hotel key
Recomendada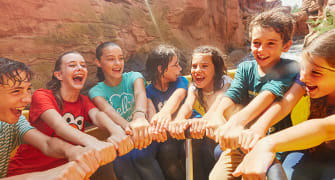 Fotografia Grand Canyon Rapids
PortAventura Park. Far West

Cash, card, and hotel key
Recomendada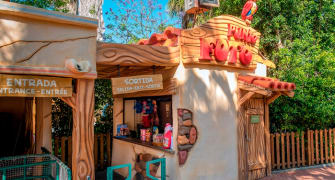 Fotografia La Granja de Elmo
PortAventura Park. SésamoAventura

Cash, card, and hotel key
Recomendada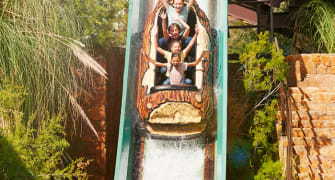 Fotografia Silver River Flume
PortAventura Park. Far West

Cash, card, and hotel key
Recomendada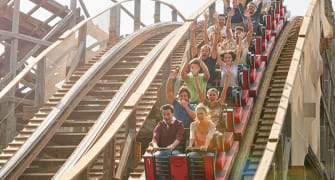 Fotografia Stampida
PortAventura Park. Far West

Cash, card, and hotel key
Recomendada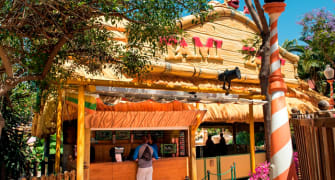 Fotografia Tami Tami
PortAventura Park. SésamoAventura

Cash, card, and hotel key
Recomendada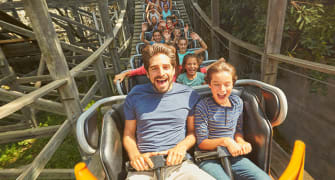 Fotografia Tomahawk
PortAventura Park. Far West

Cash, card, and hotel key
Recomendada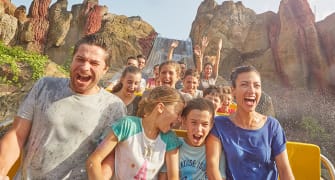 Fotografia Tutuki Splash
PortAventura Park. Polynesia

Cash, card, and hotel key
Recomendada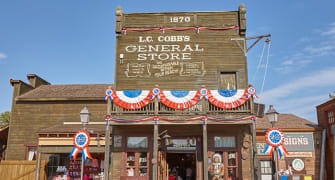 General Store
PortAventura Park. Far West

Cash, card, and hotel key
Recomendada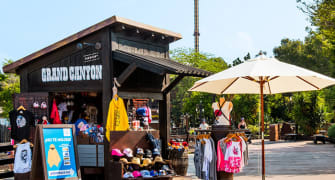 Grand Canyon Rapids Shop
PortAventura Park. Far West

Cash, card, and hotel key
Recomendada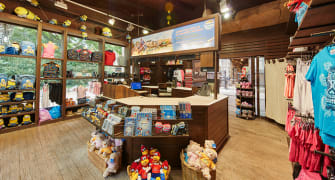 Hurakan Condor Shop
PortAventura Park. México

Cash, card, and hotel key
Recomendada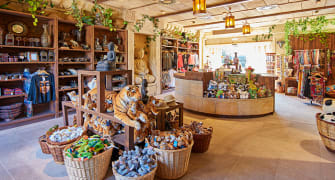 Kambuha
Cash, card, and hotel key
Recomendada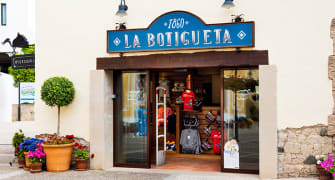 La Botigueta
PortAventura Park. Mediterrània

Cash, card, and hotel key
Recomendada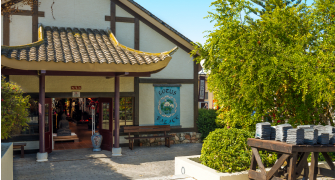 Lotus Palace
Cash, card, and hotel key
Recomendada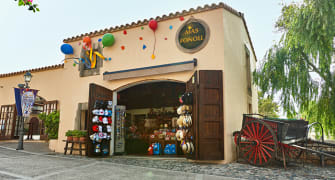 Mas Fonoll
PortAventura Park. Mediterrània

Cash, card, and hotel key
Recomendada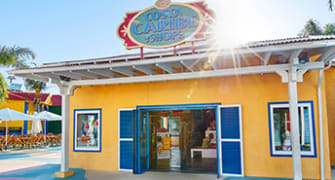 Portaventura Caribe Shop
Cash, card, and hotel key
Recomendada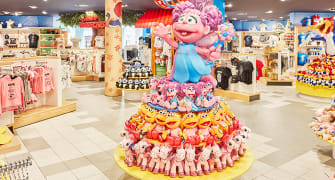 Records de PortAventura
PortAventura Park. Mediterrània

Cash, card, and hotel key
Recomendada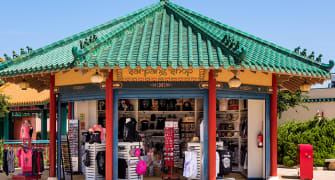 Sarpang Shop
Cash, card, and hotel key
Recomendada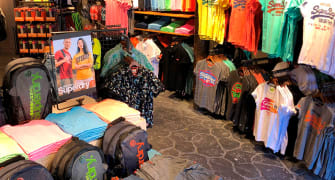 Superdry
PortAventura Park. Polynesia

Cash, card, and hotel key
Recomendada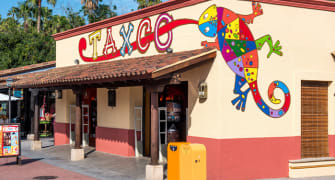 Taxco
PortAventura Park. México

Cash, card, and hotel key
Recomendada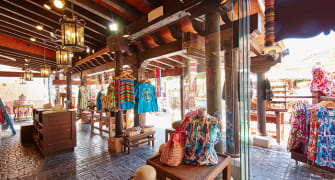 Tianguis
PortAventura Park. México

Cash, card, and hotel key
Recomendada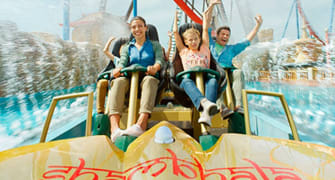 Timbu Photo Ride
Cash, card, and hotel key