General information
Opening times:

Opening times:

Opening times not available

Accessibility

Accessibility

Exclusive access for people with disabilities and reduced mobility
Opening times:
Opening times:
Opening times not available
Accessibility
Accessibility
Exclusive access for people with disabilities and reduced mobility
The Christmas spirit merges with that of the Far West
This Christmas, Joe the chimney sweep has fallen in love with Catherine and wants to ask her out in an original and unique way. To do this, he will have the help of the best dancers, Santa Claus, and a wizard gnome, who will give him the magic he needs.


Spectacular dances, a unique voice that will captivate you, and a declaration of love that will make you want to see sparks fly.

Does that sound good? Then mosey on down to the Long Branch Saloon, feel like a real cowboy or cowgirl as you order your favourite drink, and find out if Joe and Catherine end up together!
Read more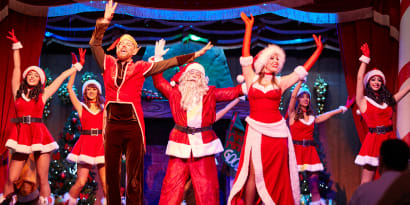 Explore other shows
Recomendada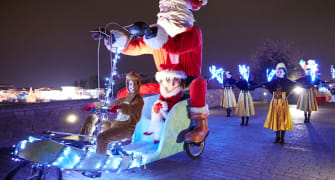 Christmas Parade
PortAventura Park. Mediterrània, on the Paseo

For families who love Christmas
Recomendada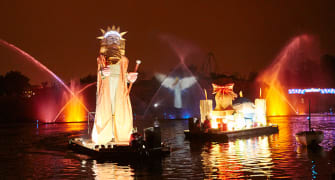 La llegada de los emisarios reales
PortAventura Park. Mediterrània, on the lake

For families who love Christmas
Recomendada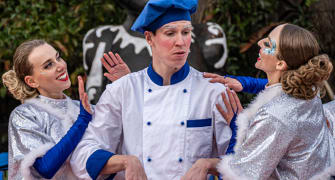 La Navidad de Woody
PortAventura Park. Polynesia, in the theatre

For families who love Christmas
Recomendada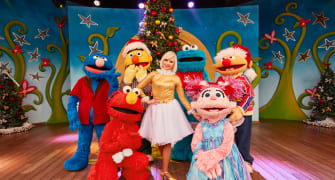 Ya es Navidad en SesamoAventura
PortAventura Park. SésamoAventura, in the theatre

For families who love Christmas
Recomendada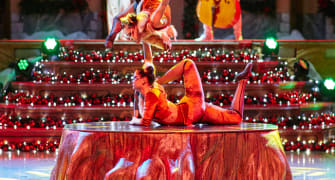 A un paso de tu corazón
PortAventura Park. China, in the Gran Teatro Imperial

For families who love Christmas
Recomendada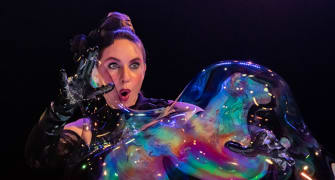 Bubble Magic Christmas
PortAventura Park. China, in the Templo Mágico

For families who love Christmas
Recomendada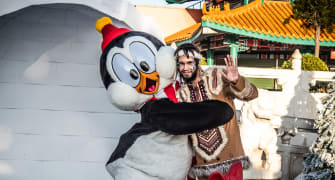 Meet Chilly Willy
PortAventura Park. China, in the Plaza Imperial

For families who love Christmas
Recomendada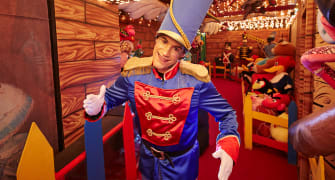 El bosque encantado
PortAventura Park. México, in front of Serpiente Emplumada

For families who want to meet one of the Three Wise Men's
Recomendada
Gran fiesta de Navidad
PortAventura Park. México, in La Cantina

For our most Christmassy visitors
Recomendada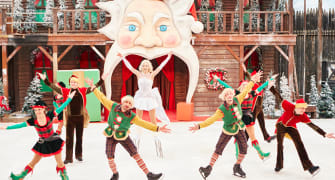 Cuento de Navidad
PortAventura Park. Far West, in the Stunt Show theatre

For our most Christmassy visitors
Recomendada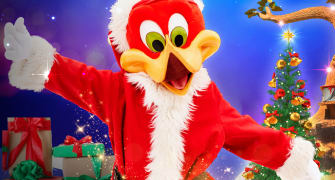 Woody Magic Christmas
PortAventura Park. Far West, in La Casa de Woody

For families who can't get enough of the Christmas atmosphere