Christmas Shows
We welcome back the most eagerly awaited time of the year for many families! Once again, it's time to bring out the Christmas decorations and lights, as well as start the countdown to wake up with gifts under the tree. If you want to do something different for this year's festivities, visit PortAventura Park and enjoy the Christmas shows that we have prepared to spread the magic of the season!


During Christmas, we say goodbye to this year and everything it has brought with it, but we also start a new one full of opportunities. So that you do it with enthusiasm and a smile, we adapt the decoration of our theme park and create Christmas shows designed for the whole family. There's no better way to experience the Christmas spirit than at PortAventura Park!
Read more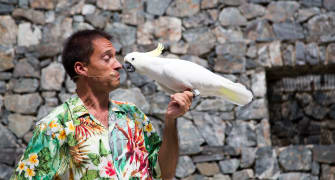 Aves del Paraíso
PortAventura Park. Polynesia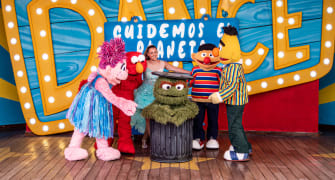 Cuidemos el Planeta
PortAventura Park. SésamoAventura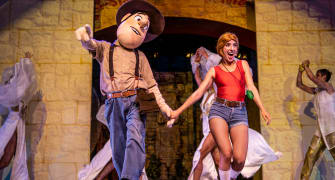 Las Aventuras de Tadeo Jones
PortAventura Park. México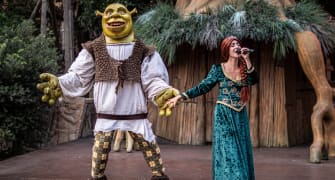 Meet & Greet Shrek
PortAventura Park. México.