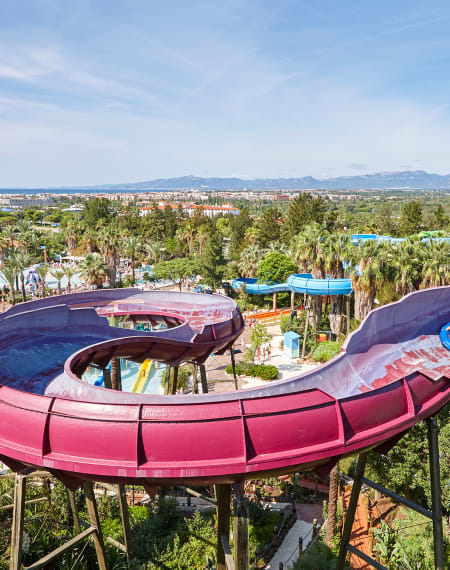 Height to ride with an adult: under 1 mMinimum height to ride alone: 1 m
El Torrente, the most exciting rafting experience in the Caribbean
General information
April opening times

April opening times

Opening times not available

April exceptional opening times

April exceptional opening times

No exceptional opening times

May opening times

May opening times

Opening times not available

May exceptional opening times

May exceptional opening times

No exceptional opening times
April opening times
April opening times
Opening times not available
April exceptional opening times
April exceptional opening times
No exceptional opening times
May opening times
May opening times
Opening times not available
May exceptional opening times
May exceptional opening times
No exceptional opening times
For the bravest families
The turbulent and treacherous waters of PortAventura's El Torrente are the perfect combination to test your rafting skills in time to the Caribbean reggae beat.


In this area, reserved only for the most daring of families, four intrepid adventurers will travel aboard an inflatable boat through the intense surge of El Torrente that will carry you to a place full of tight curves and fast drops. Heed the advice of the castaways, you should know that the more weight you take on board, the faster the speed, and if you brave the current, be prepared to face the consequences, because travelling backwards through this channel is a highly intense feeling that only a privileged few have experienced.

Discover rafting on one of the star attractions at PortAventura Caribe Aquatic Park!
Read more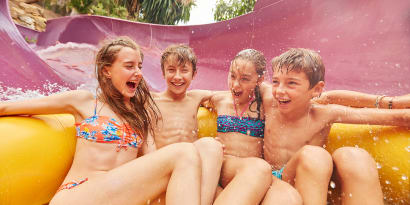 Upgrade your El Torrente experience
Take advantage of all the benefits that PortAventura World offers so that you can live this experience to the max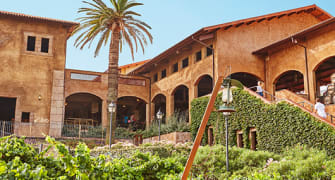 Fast access to El Torrente
Enter through the Express access and enjoy El Torrente before everyone else!
Explore other attractions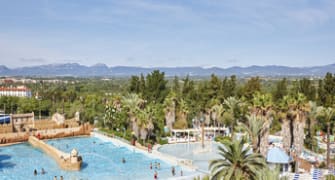 Bahama Beach
Relax to the max in the water park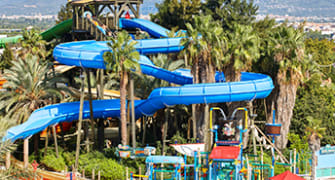 Barracudas
Minimum height accompanied: no minimum height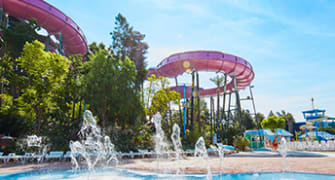 Cayo Cookie
All aboard! Dive into a space full of fun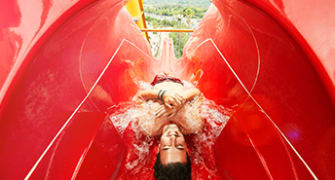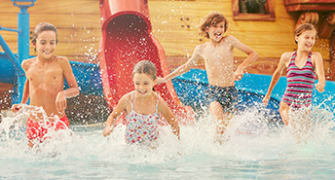 El Galeón Pirata
Fun on board the most majestic ship ever known!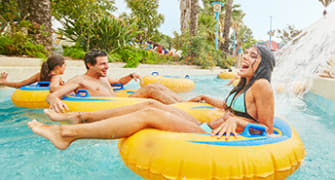 El Río Loco
Let yourself go with the flow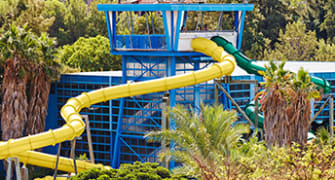 El Tifon
Two slides, double the fun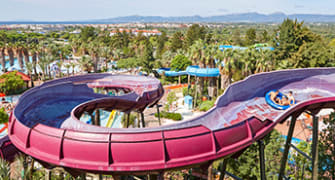 El Torrente
The most exciting rafting in the Caribbean

Minimum height accompanied: no minimum height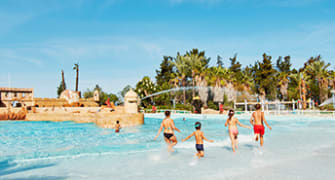 El Triángulo de las Bermudas
The most challenging wave pool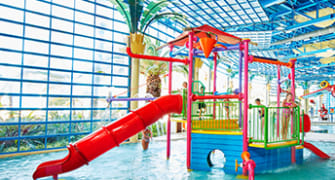 Junior Body Slides
Immerse yourself in a world of fun

Minimum height accompanied 1.00 m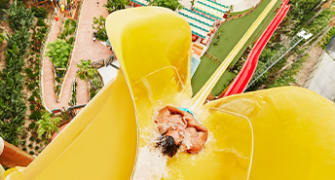 King khajuna
The wildest aquatic free fall in the Caribbean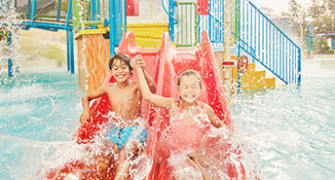 La Laguna De Woody
A paradise to splash around and laugh!

Minimum height accompanied: no minimum height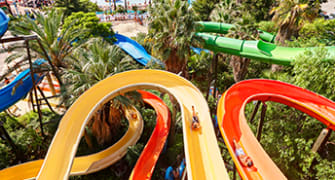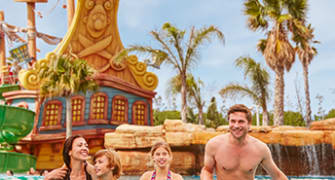 Playa Paraiso
A dream break with Caribbean flair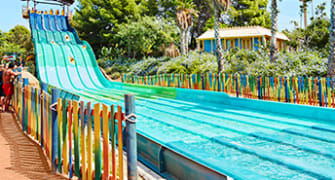 Rapid Race
Let the water race begin!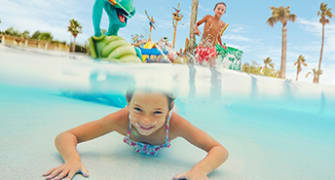 Sesamo Beach
A paradise for the little ones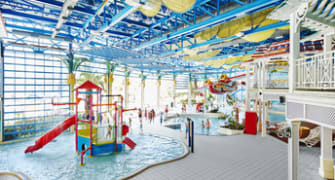 Zona Indoor
Minimum height accompanied: no minimum height