What are you looking for?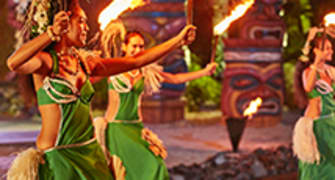 Polynesia
Between Mediterrània and SésamoAventura

Challenge the Tutuki Splash volcano

Enjoy an outdoor Polynesian dance performance

If you like the Hawaiian style, pay a visit to the Superdry store

Too much excitement? Enjoy an ice cream as you delve into the world of Polynesia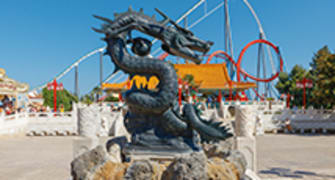 China
Between México and SésamoAventura

Be brave and ride the wildest roller coasters: Dragon Khan and Shambhala

Enjoy incredible acrobatics at China's Gran Teatro Imperial

Buy the most exotic products at the grand Lotus Palace

Tuck into Marco Polo's delicious buffet like a true explorer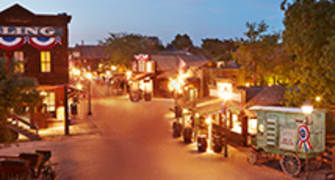 Far West
Between México and Mediterrània

Experience the real Far West and race others in the Stampida duel

Spend some time in an authentic Saloon with the famous can-can girls

Take away memories of being a real cowboy or cowgirl with our souvenirs

Savour the taste of a hamburger at The Iron Horse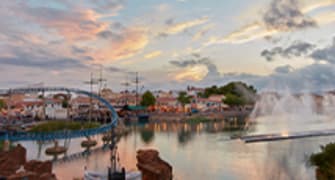 Mediterrània
Between Far West and Polynesia

Be amazed by Furius Baco, Europe's fastest roller coaster

Enjoy impressive shows at the Mediterrània lake

Browse in the Records de PortAventura store and take home endless memories so you never forget the park

Find the best Mediterranean flavours in Racó de Mar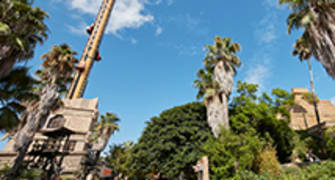 México
Between Far West and China

Drop from a height of 100m on the Hurakan Condor free fall

The traditional Mexican will steal your heart

If you have a sweet tooth, visit Taxco and stock up on all kinds of goodies

Tasty Mexican tacos whilst listening to good music. Are you coming to La Cantina?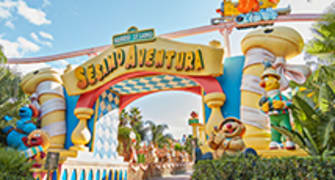 SésamoAventura
Between Polynesia and China

The whole family will have fun in the famous Sesame Street

Bert, Ernie, and Elmo are waiting for you. Let's Dance!

Don't forget to pick up a great souvenir. Stop by ChikiTienda

Tuck into a hamburger with the whole family while Ernie says hello. So much fun!