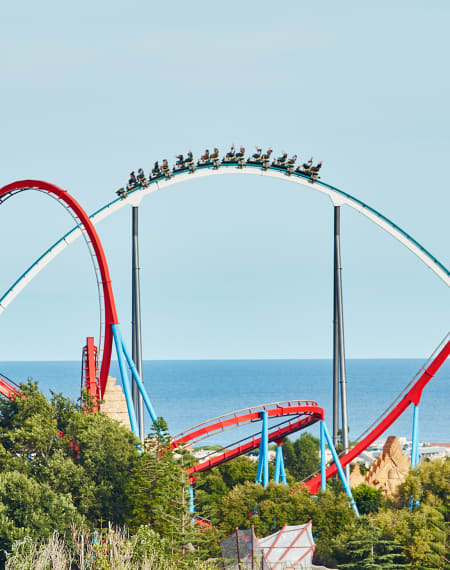 Between México and SésamoAventura

Be brave and ride the wildest roller coasters: Dragon Khan and Shambhala

Enjoy incredible acrobatics at China's Gran Teatro Imperial

Buy the most exotic products at the grand Lotus Palace

Tuck into Marco Polo's delicious buffet like a true explorer
Step into colonial China
Encounter first-hand the impressive Shambhala and the feared Dragon Khan. Go on a shopping spree, sample the cuisine of its fantastic restaurants, be thrilled with the shows and have the time of your life on every single ride.


In this area, you will find the park's highest roller coaster, the impressive Shambhala, which reaches a mighty 76 metres. If you still feel in need of an adrenaline rush then head on over to meet the most famous dragon in the park. Are you ready to face the fearsome Dragon Khan?
Read more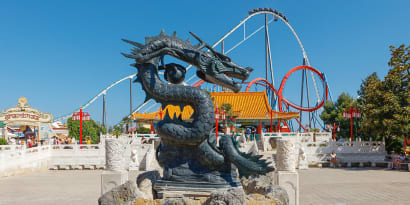 Rides in China
Conquer the skies 76 metres in the air on Shambhala, PortAventura Park's highest roller coaster, and brave the 8 loops of Dragon Khan at 110 km/h. If you want to have fun with the kids, you will also find attractions suitable for the whole family.
Shambhala
PortAventura Park. China.

PortAventura Park's tallest roller coaster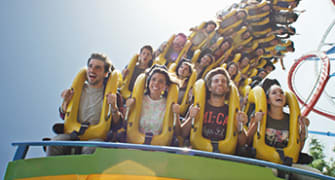 Dragon Khan
PortAventura Park. China.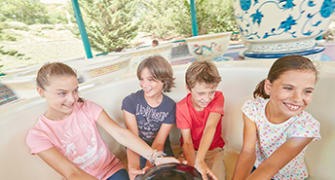 Tea Cups
PortAventura Park. China.

Spin around and around in tea cups

Minimum height accompanied 0.90 m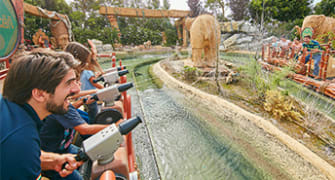 Angkor
PortAventura Park. China.

Let the water fight commence!

Minimum height accompanied: no minimum height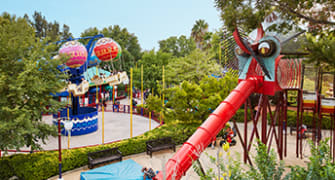 Área Infantil
PortAventura Park. China.

A made-to-measure world for the little ones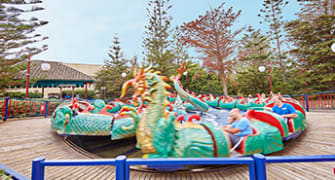 Cobra Imperial
PortAventura Park. China.

Rhythm and speed for everyone

Minimum height accompanied: no minimum height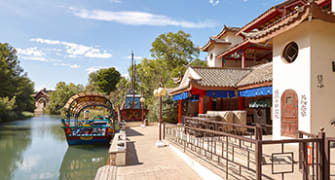 Waitan Port
PortAventura Park. China.
Shows in China
You still haven't seen a China show? Discover here the most amazing shows for adults and children. And, if you come for Halloween or Christmas, remember that there are exclusive events especially designed for the occasion.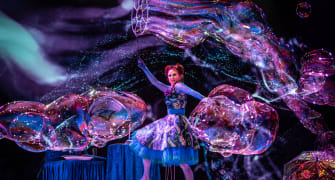 Magic Bubble
PortAventura Park. China: Templo Mágico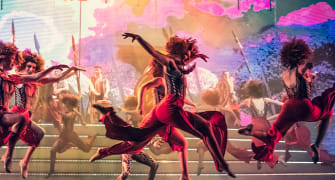 Restaurants in China
Take a seat in one of the restaurants in the China area for a taste of real oriental cooking. Eat spring rolls whilst looking out over the magnificent views of the central square or make a quick stop at one of the food outlets and then continue on your way.
Canton
Asian wok show cooking: spring rolls, noodles, salads and desserts.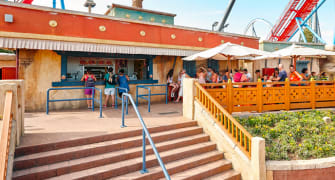 Dagana
Hamburgers, hot sandwiches, salads, and chips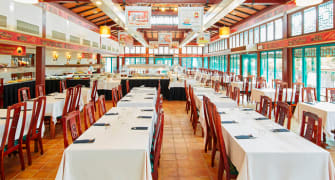 Marco Polo
Salads, rice dishes, pasta, fish, meat, and Asian dishes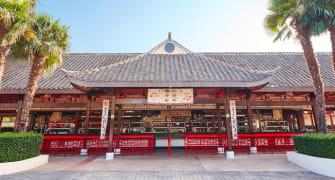 Sichuan
Asian food, salads, and desserts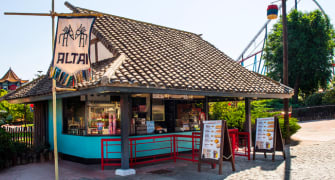 Puntos De Alimentación China
Slushies, soft drinks, and coffee
Shops in China
Visit the local shops and take away curious artefacts and products from the different places that you visited in PortAventura Park's China area.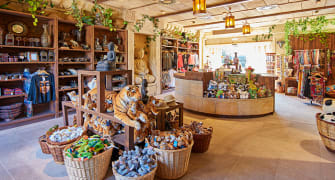 Kambuha
Cash, card, and hotel key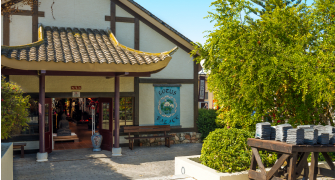 Lotus Palace
Cash, card, and hotel key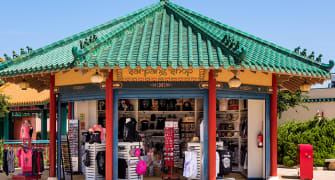 Sarpang Shop
Cash, card, and hotel key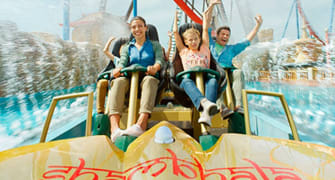 Timbu Photo Ride
Cash, card, and hotel key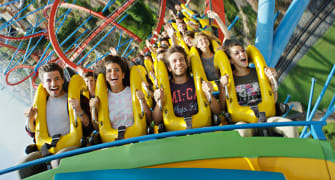 Fotografia Dragon Khan
Cash, card, and hotel key
Discover where to find the world of China in PortAventura Park