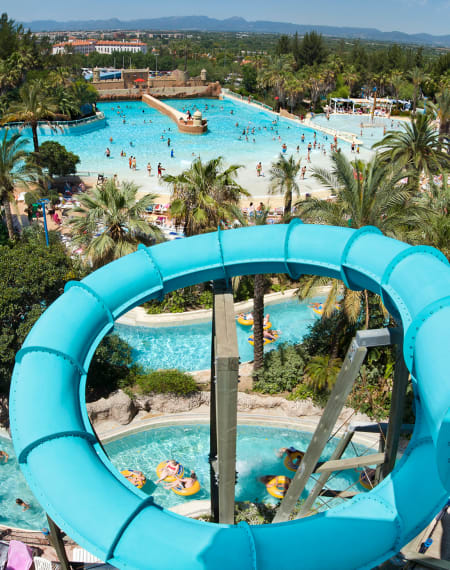 Height to ride with an adult: under 1 mMinimum height to ride alone: 1 m
Barracudas, for the bravest pirates
General information
April opening times

April opening times

Opening times not available

April exceptional opening times

April exceptional opening times

No exceptional opening times

May opening times

May opening times

Opening times not available

May exceptional opening times

May exceptional opening times

No exceptional opening times
April opening times
April opening times
Opening times not available
April exceptional opening times
April exceptional opening times
No exceptional opening times
May opening times
May opening times
Opening times not available
May exceptional opening times
May exceptional opening times
No exceptional opening times
The most dizzying descents are waiting for you!
Face the PortAventura Barracudas and prove that you are the bravest pirate in the Caribbean on these dizzying slides that will spin you around and around without mercy.

Choose between the green and the blue slide. The green has some enclosed sections and the blue offers the most vertiginous drops on this attraction at PortAventura Caribe Aquatic Park.


Don't be fooled by the idyllic Caribbean surroundings of this tropical paradise. Just like the great storm that it conjures up, the Barracudas slides offer an exciting aquatic adventure worthy of the most daring pirates.
Read more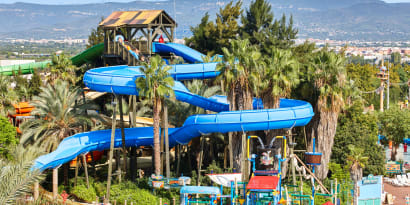 Upgrade your Barracudas experience
Take advantage of all the benefits that PortAventura World offers so that you can live this experience to the max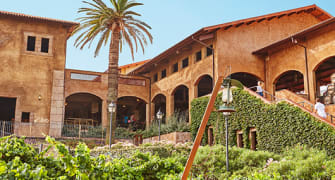 Fast access to Barracudas
Enter through the Express access and enjoy Barracudas before everyone else!
Explore other attractions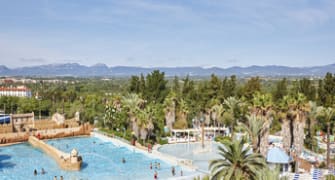 Bahama Beach
Relax to the max in the water park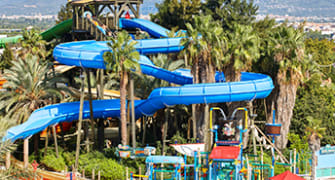 Barracudas
Minimum height accompanied: no minimum height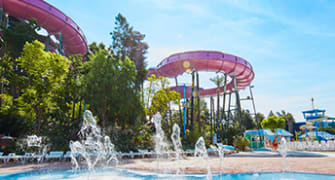 Cayo Cookie
All aboard! Dive into a space full of fun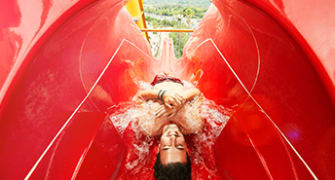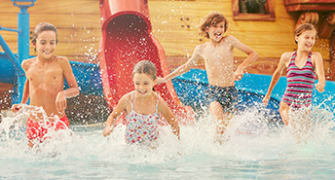 El Galeón Pirata
Fun on board the most majestic ship ever known!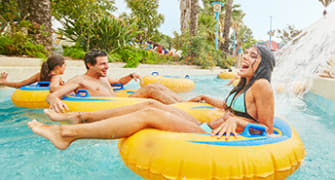 El Río Loco
Let yourself go with the flow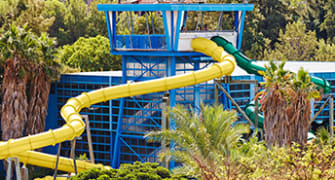 El Tifon
Two slides, double the fun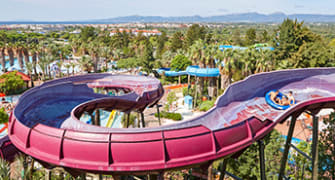 El Torrente
The most exciting rafting in the Caribbean

Minimum height accompanied: no minimum height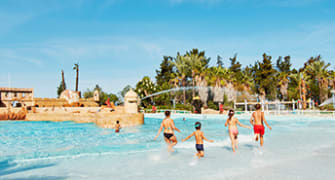 El Triángulo de las Bermudas
The most challenging wave pool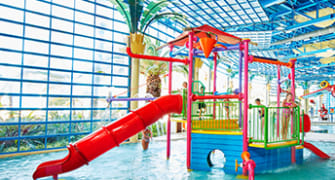 Junior Body Slides
Immerse yourself in a world of fun

Minimum height accompanied 1.00 m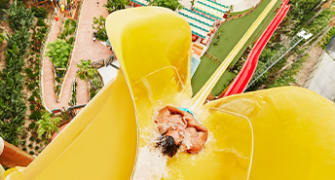 King khajuna
The wildest aquatic free fall in the Caribbean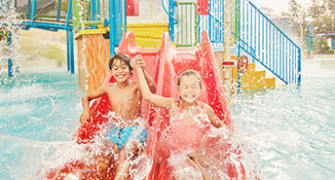 La Laguna De Woody
A paradise to splash around and laugh!

Minimum height accompanied: no minimum height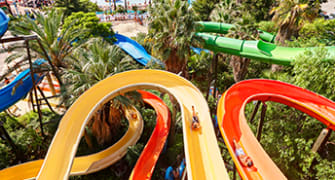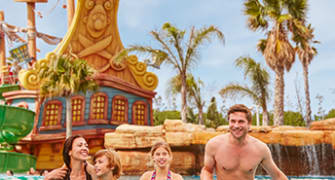 Playa Paraiso
A dream break with Caribbean flair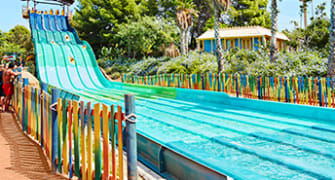 Rapid Race
Let the water race begin!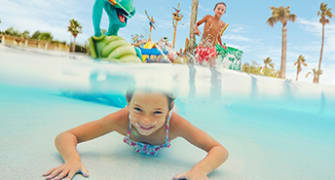 Sesamo Beach
A paradise for the little ones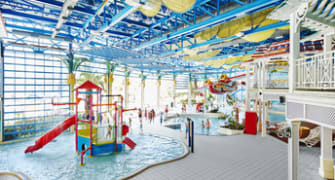 Zona Indoor
Minimum height accompanied: no minimum height