Take advantage of the offers and promotions available at PortAventura World
In all its parks and hotels, PortAventura World offers you endless emotions and fun, for you and your family. Discover all the promotions we offer and plan a memorable short break.
Take advantage of our promotions and become a true adventurer as you journey around the six worlds of the park, explore the fantastic and exotic Caribbean pools at Caribe Aquatic Park, and feel maximum adrenaline and speed at Ferrari Land. Stay in one of our six themed hotels and become the star of our stories.

In addition, you will be able to go on a wide range of attractions, explore new flavours in the restaurants, and enjoy the best acrobatic shows, full of laughter and fun. And for the little ones, don't miss SésamoAventura and the opportunity to meet Elmo, Grover and the rest of their friends in person.

Don't wait any longer, explore everything we have to offer, and book now.
Read more
Recomendada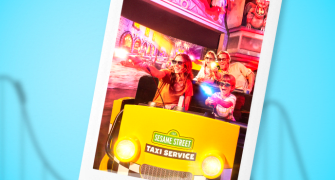 1 free day in PortAventura Park + Ferrari Land
When to buy? From 4 July to 4 September.

1 free day in PortAventura Park + Ferrari Land

2 days, 2 parks ticket for the price of a 1-day ticket
Recomendada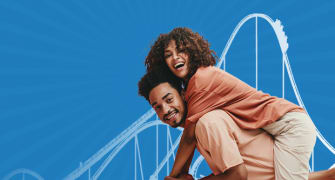 Hotel + Tickets from €89 per person/night
From 6 May to 15 August 2022
Offer available for the stays indicated in the terms and conditions

Price from €89 per person/night

Access to PortAventura Park throughout your stay
1 day in Ferrari Land included
Recomendada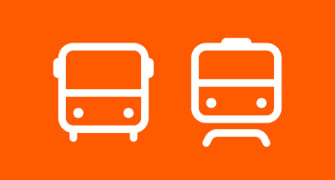 PortAventura World + transport
From 1 January 2022 to 8 January 2023

Different rates depending on the means of transport

Tickets + Transport by coach or train
Recomendada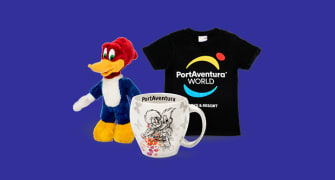 Find your souvenirs in our online store
For PortAventura World lovers

Free national shipping with a minimum spend of €20
Free international shipping with a minimum spend of €40