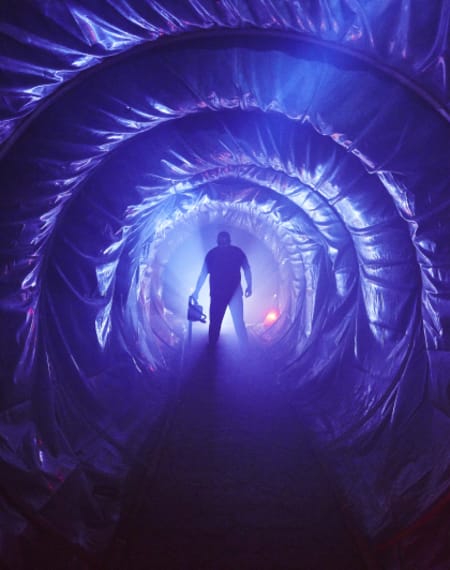 From 24th September to 13th November 2022

Shows and passages of terror

Themed restaurants and shops
SPEND A FRIGHTFULLY FUN HALLOWEEN AT PORTAVENTURA WORLD
From 24 September,
We curse you... to have a good time
Get ready for the most mysterious and exciting time of the year! From 24 September, the most terrifying spirits take over PortAventura World and transform the Resort so you can have a frightfully fun time.

Discover the gloomiest passages, meet the most bone-chilling monsters, and sample the most amazing food. Are you brave enough?


Do you dare to join us?

Visit between 24 September and 13 November and live an unrepeatable experience full of surprises.
Read more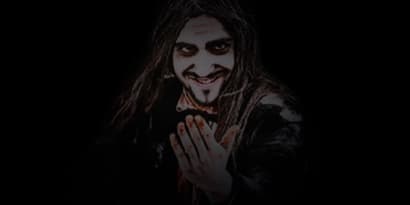 Enter the most petrifying passages
In our Halloween passages you will embark on a fearsome adventure and experience all kinds of emotions. Take your first step inside and be amazed by situations you'll never expect.
Enjoy the shows
Get carried away by surprises, incredible stage design, and an unparalleled technical set-up. In addition, some of these shows have been inspired by the Halloween season.
Recomendada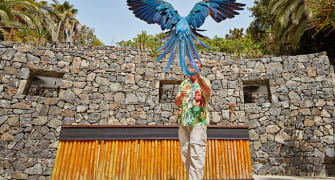 Aves del Paraíso
PortAventura Park. Polynesia
Recomendada
Cuidemos el Planeta
PortAventura Park. SésamoAventura
Recomendada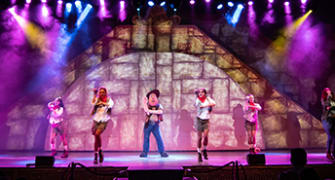 Las Aventuras de Tadeo Jones
PortAventura Park. México
Recomendada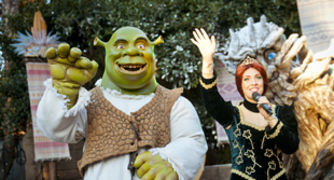 Meet & Greet Shrek
PortAventura Park. México.
Our promotions are also frighteningly incredible
Take advantage of the best offers and visit us between 24 September and 13 November. Have the time of your life! Do you dare to join us?