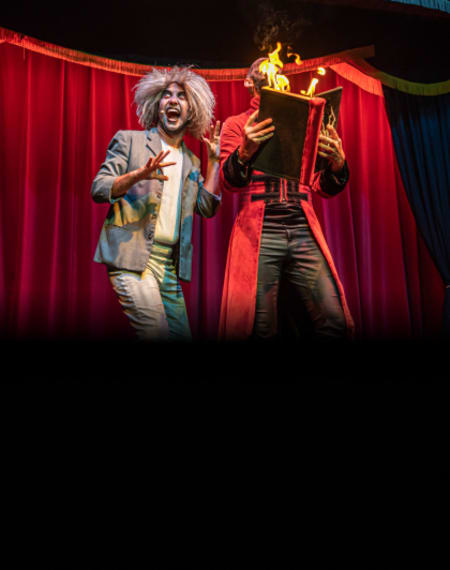 Vampires: the musical battle begins
General information
Accessibility

Accessibility

Access for people with disabilities and reduced mobility
Accessibility
Accessibility
Access for people with disabilities and reduced mobility
You may even have to fight. Are you ready?
Vampires stalk Penitence and they are not alone: they arrive in packs and go straight for the humans. To stop this, a vampire hunter and his assistant have gone there to exterminate them.

Horror, humour, music, dance routines, and incredible tricks are all blended together in a fantastic show at the Far West Saloon. A dynamic battle in which you may be asked to lend a hand, because all kinds of skills will be needed to defeat evil.

Are you ready to defeat the vampires or do you want to be charmed by them? There's only one way to decide: by experiencing this show for yourself.
Read more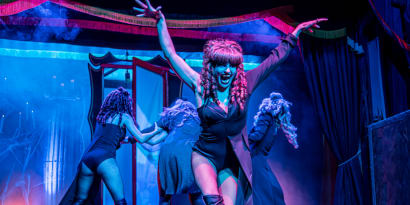 Explore other shows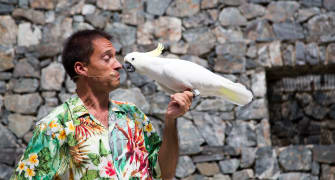 Aves del Paraíso
PortAventura Park. Polynesia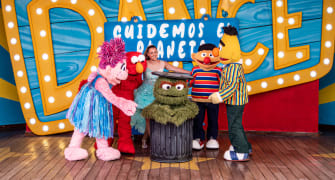 Cuidemos el Planeta
PortAventura Park. SésamoAventura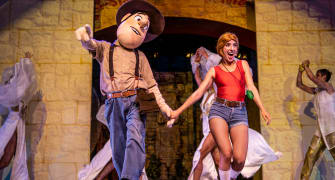 Las Aventuras de Tadeo Jones
PortAventura Park. México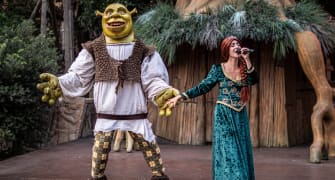 Meet & Greet Shrek
PortAventura Park. México.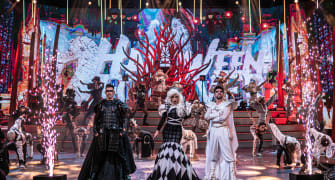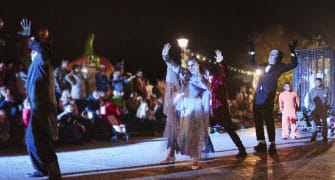 Halloween Parade
PortAventura Park. Mediterrània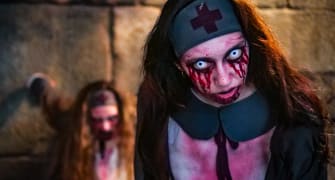 Apocalipsis Maya
PortAventura Park. México

For those who love a good scare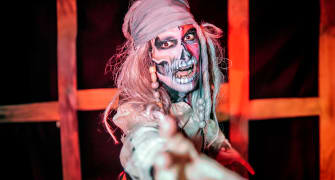 La Isla Maldita
For those who love a good scare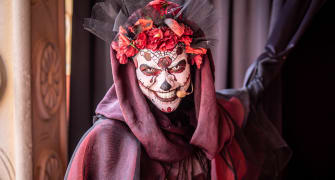 La Muerte Viva
PortAventura Park. México

For those who love a good scare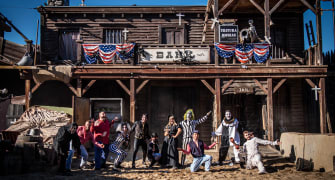 Bang Bang Halloween
PortAventura Park. Far West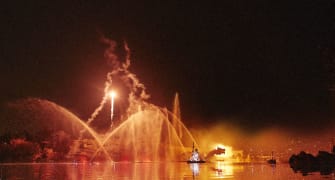 Horror en el Lago
PortAventura Park. Mediterrània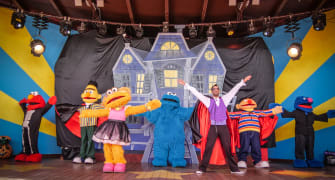 Ya es Halloween en SésamoAventura
PortAventura Park. SésamoAventura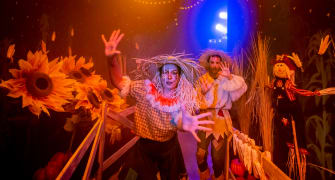 Truco o Trato
For those who love a good scare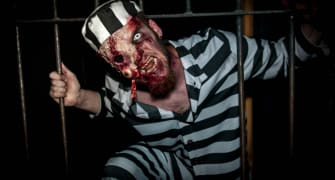 Horror in Texas
PortAventura Park. Far West

For those who love a good scare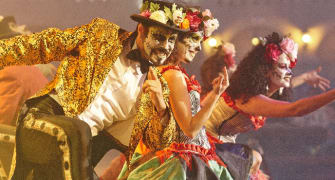 El Día de los Muertos
PortAventura Park. México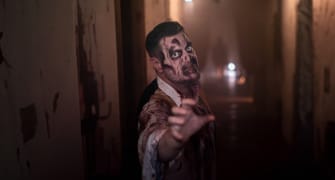 REC © Experience
PortAventura Park. Polynesia

For those who love a good scare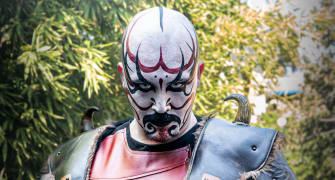 La Maldición del Emperador
PortAventura Park. From the exit of Polynesia to the Temple Màgic

For those who love a good scare