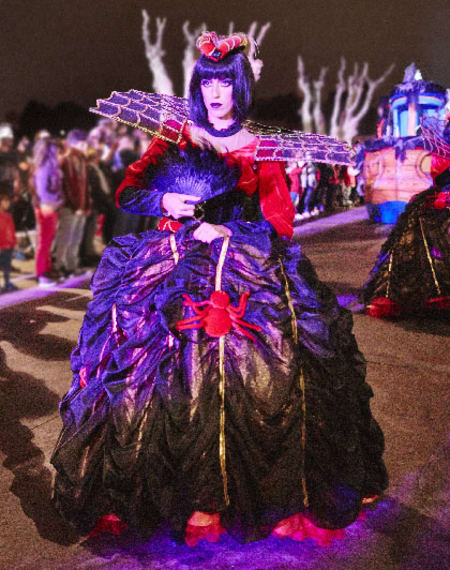 Halloween Parade: the monsters parade around for you
General information
Accessibility

Accessibility

Access for people with disabilities and reduced mobility
Accessibility
Accessibility
Access for people with disabilities and reduced mobility
A spooky parade for a spectacular end to the day
Remember the best moments of the day as you watch all the Halloween artists and characters parade in a celebration full of music, lights, and colours.

Even our characters show off their darker sides! Nobody wants to miss this party full of floats, fantastic choreographies, electrifying songs, and an impressive dance finale in the Teatro Principal to put the cherry on top of an unforgettable day.

A jam-packed show of music, frights, and fun that you don't want to miss. The perfect end to a day out with family or friends!
Read more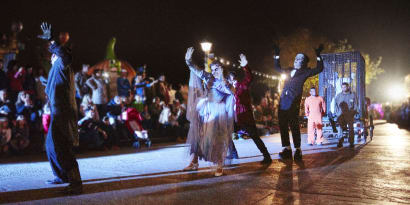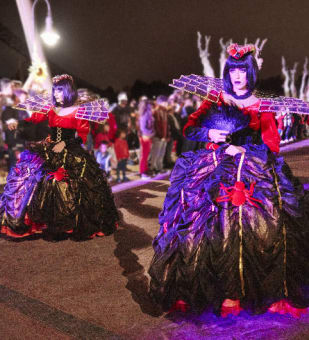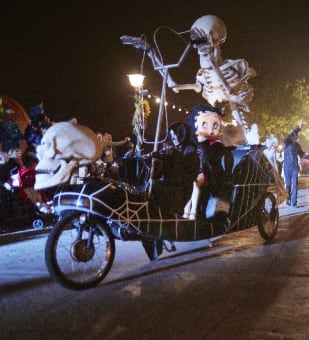 Explore other shows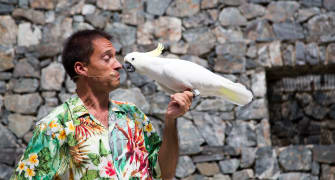 Aves del Paraíso
PortAventura Park. Polynesia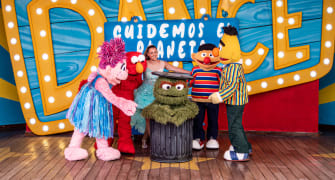 Cuidemos el Planeta
PortAventura Park. SésamoAventura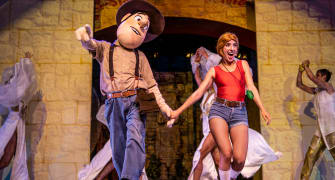 Las Aventuras de Tadeo Jones
PortAventura Park. México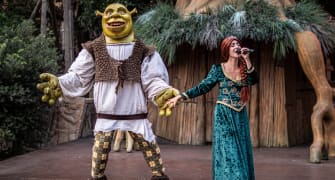 Meet & Greet Shrek
PortAventura Park. México.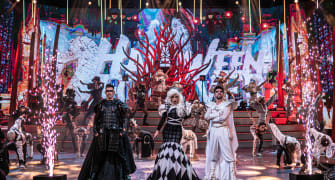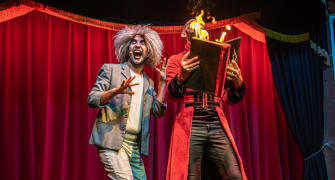 Vampires
PortAventura Park. Far West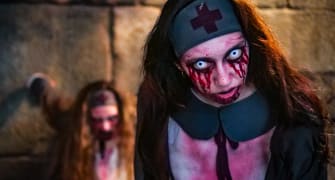 Apocalipsis Maya
PortAventura Park. México

For those who love a good scare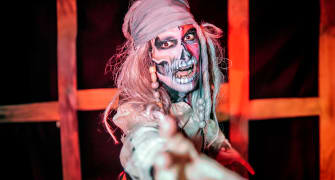 La Isla Maldita
For those who love a good scare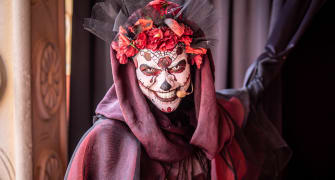 La Muerte Viva
PortAventura Park. México

For those who love a good scare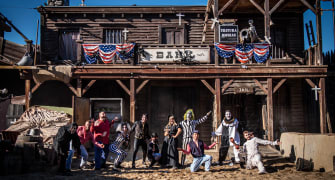 Bang Bang Halloween
PortAventura Park. Far West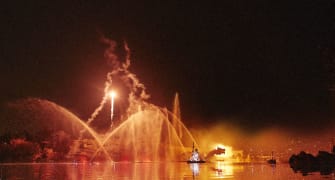 Horror en el Lago
PortAventura Park. Mediterrània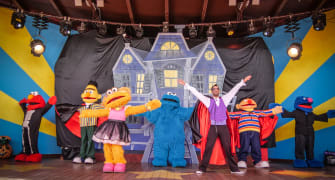 Ya es Halloween en SésamoAventura
PortAventura Park. SésamoAventura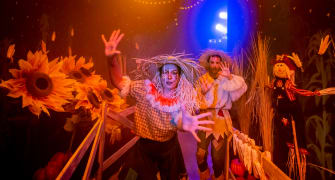 Truco o Trato
For those who love a good scare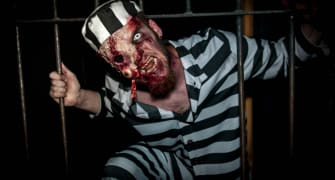 Horror in Texas
PortAventura Park. Far West

For those who love a good scare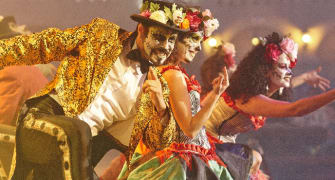 El Día de los Muertos
PortAventura Park. México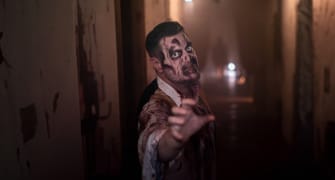 REC © Experience
PortAventura Park. Polynesia

For those who love a good scare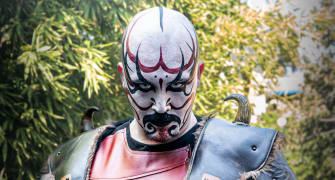 La Maldición del Emperador
PortAventura Park. From the exit of Polynesia to the Temple Màgic

For those who love a good scare