Halloween Shows
The scariest time of the year is here. Get ready to experience the spookiest Halloween, starting 24 September in PortAventura Park! This Halloween is full of surprises and among the most outstanding are PortAventura World's Halloween shows. Mystery and surprises are guaranteed!


La Isla Maldita, La Muerte Viva, and Apocalipsis Maya are just some of the Halloween shows that you can experience this year in our theme park. During this season, the park's atmosphere turns dark, full of mystery, and there's lots to be discovered by walking through our passages.

Are you ready to feel the adrenaline? Visit PortAventura Park this Halloween and have a frightfully fun time!
Read more
Recomendada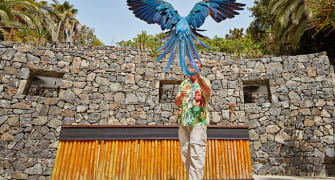 Aves del Paraíso
PortAventura Park. Polynesia
Recomendada
Cuidemos el Planeta
PortAventura Park. SésamoAventura
Recomendada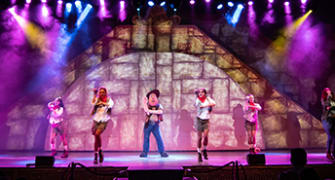 Las Aventuras de Tadeo Jones
PortAventura Park. México
Recomendada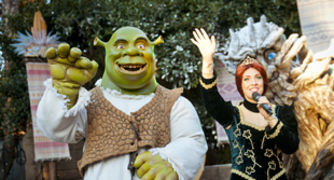 Meet & Greet Shrek
PortAventura Park. México.