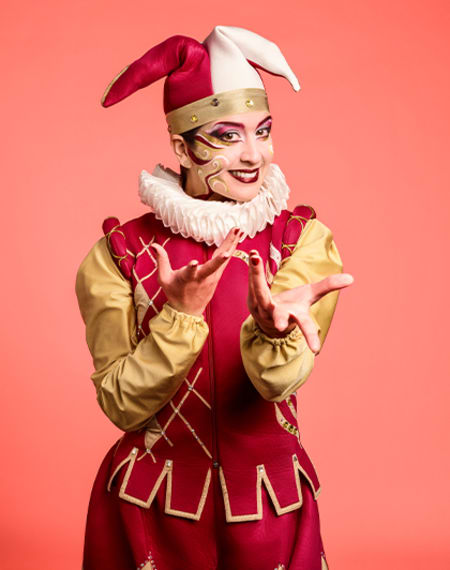 Offer available until 10 March 2023 for the dates indicated in the terms and conditions.

Price from €50 per pers./night

Access to PortAventura Park throughout your stay

Discover a Carnival that is more adventurous than ever before

Stay at Hotel Gold River.
Experience Carnival from €50 per pers./night
Experience Carnival from €50 per pers./night
Welcome to an unforgettable party
Can you imagine experiencing some of the best carnivals in the world all in one carnival? Imagine no more: the new PortAventura World's Carnival has arrived!


Let yourself be carried away by Venetian elegance, immerse yourself in the pure joy emitted by all the parades and shows, and walk through PortAventura Park to the samba beats.

And all while getting your adrenaline pumping on the best rides!

Book your adventure with friends or family at our hotels from €50 per person and night, and enjoy access to PortAventura Park throughout your stay.

It's time to experience Carnival like you've never experienced it before. Are you ready?


Read more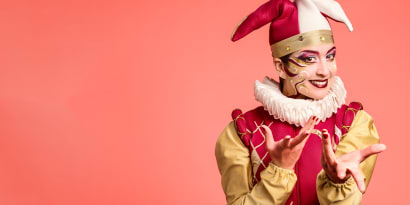 How many days can I access the parks?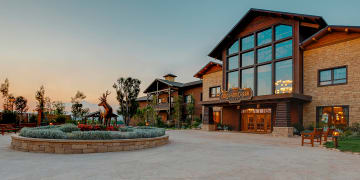 1 night
2 nights
3 nights
2 days
3 days
4 days
1 day
1 day
1 day
Caribe Aquatic Park
-
You can buy discounted tickets on the days that you are staying at the hotel
Aquí te mostramos un ejemplo de cuántos días puedes acceder a los parques en base a tus noches de estancia ¡Si estás más noches, podrás acceder durante más días a nuestros parques!
Discover our hotels
Enjoy an immersive experience in our parks and our hotels, located in the same resort, so you don't miss a thing!
Recomendada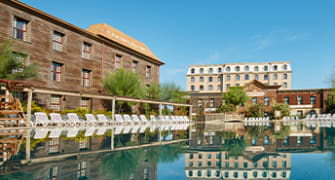 With direct access to the park through the Far West area, at this hotel you can feel like a real Wild West cowboy or cowgirl
Located in PortAventura World
Special discounts on Express products.

Free parking (subject to availability. Limited places).

Free Wi-Fi in all hotels and parks.

Pick-up service at park shops: buy in the park and we will take purchases to your hotel.