5 October, PortAventura Park
EcoEduca Green School Days: a unique day in an educational environment
PortAventura World presents EcoEduca Green School Days, a unique event for teachers and pupils featuring many different activities such as gymkhanas, competitions, and musical performances, in the China area.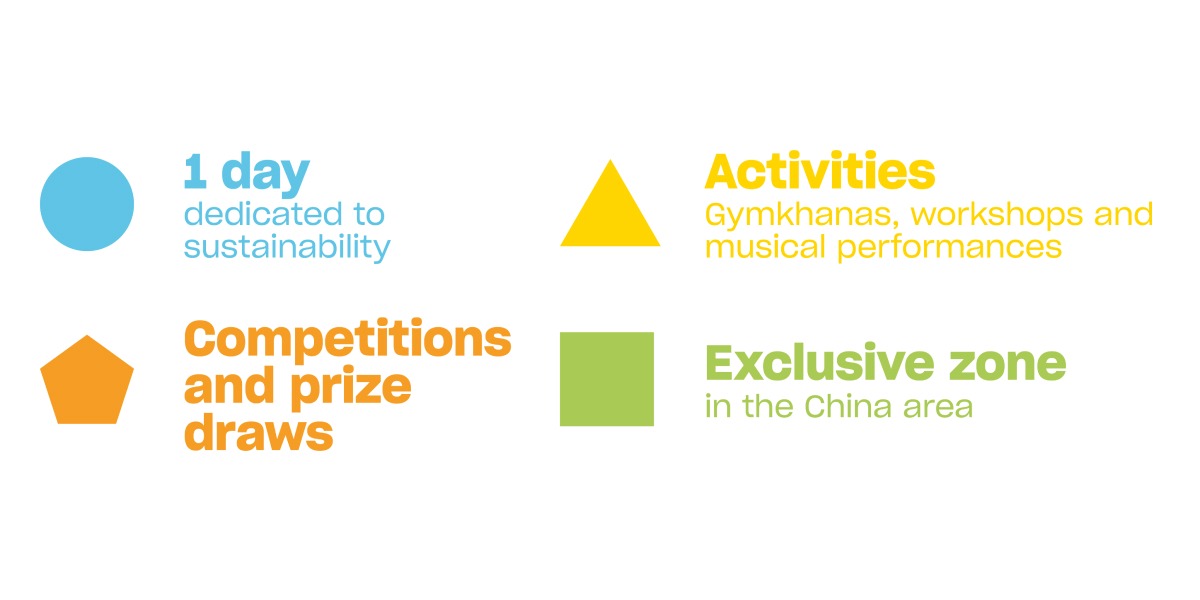 EcoEduca Green School Days is one of PortAventura World's most exciting educational projects and was created with the aim of bringing new generations closer to environmental awareness values and habits, with a distinct formula that only PortAventura World can offer, combining fun, excitement, and education with the goal of working together to achieve a greener and more sustainable world.
Green gymkhana
One of the main activities of the day will be the PortAventura World Talent Hackathon, a great gymkhana in which groups must solve a green challenge with creative, innovative and, of course, sustainable proposals. The winners will get free tickets to PortAventura Park.
It is essential to register in advance HERE.
EcoEduca, PortAventura World's great educational initiative
Since the very beginnings of PortAventura World, we have always played our part in teaching schoolchildren, offering them educational activities that have evolved over time. In 2021, this evolution led to the PortAventura EcoEduca project, with the aim of transmitting eco-friendly values in a dynamic, fun, and participatory way.
EcoEduca has become a great educational project that includes interactive workshops such as Zero Waste and the 'Haz tu mundo más sostenible' (Make your world more sustainable) competition, in which schools from all over the country propose creative solutions for the environmental preservation of their local surroundings. The winners of this competition get to have their projects funded by PortAventura World. Lastly, the project also includes Green School Days, the first day especially for schools that focuses on the environment, education, and fun.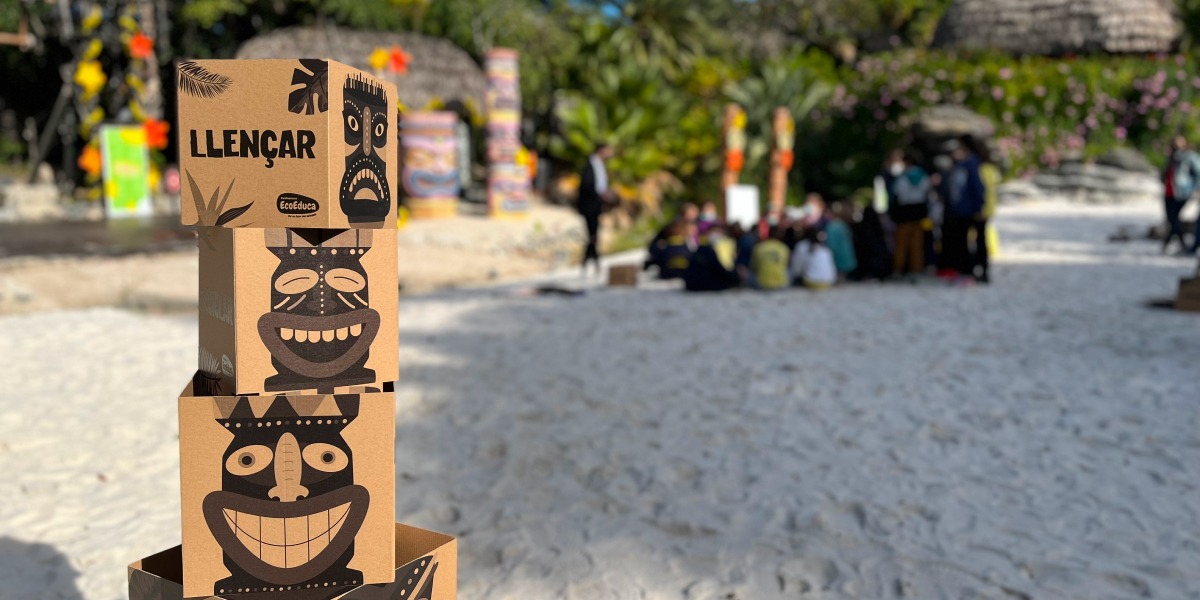 Book your ticket now for the Green School Days at AN INCREDIBLE PRICE!
At PortAventura World, we want you and your pupils to enjoy a day full of activities, education and, above all, a lot of fun at a super-reduced price:
€13 for primary groups and €19 for secondary groups!
The Green School Days SPECIAL PRICE is also available on 3 and 4 October.
Book HERE now
Join us, the planet will thank you for it.
For more information, write to ecoeduca@portaventura.es