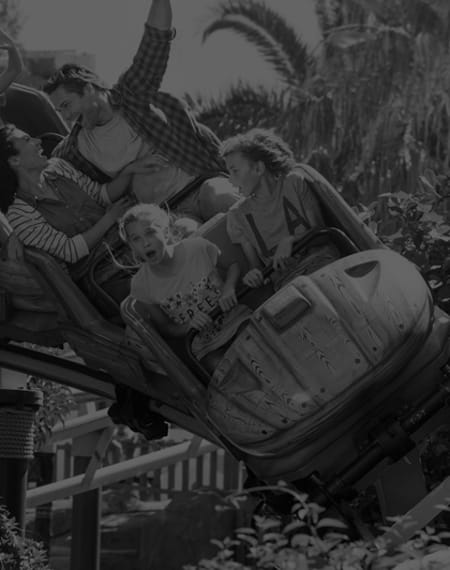 When to book? From 21 to 28 November 2022.

When to travel? From 17 February 2023 to 7 January 2024.

Discount code: WEB_BLACK_WEEK

1- and 2-day tickets for PortAventura Park and 2 days, 2 parks tickets

Book next year's new adventure
Black Week: special tickets for 2023
Black Week: special tickets for 2023
This 2023, a great adventure awaits
During our Black Week, as well as bringing great promotions, we also have something brand new in store for you. we open in February!

With this ticket offer, you'll be able to experience PortAventura World like never before and at the best price. From 17 February to 26 March 2023, we celebrate Carnival at the Resort with new additions and all kinds of surprises while you enjoy maximum adrenaline.


And, if you're unable to visit us on these dates, from 31 March 2023 to 7 January 2024, you can visit the parks during your favourite season with the 2 days, 2 parks ticket, which allows you to access PortAventura Park on 2 days and also access Ferrari Land on one of these days.
Find the dates that suit you between 17 February 2023 and 7 January 2024 and use the discount code WEB_BLACK_WEEK to buy the best ticket for you:
1 day PortAventura Park Carnival Special ticket: adult €25 and junior/senior €22.
2 days PortAventura Park Carnival Special ticket: adult €35 and junior/senior €31.
2 days, 2 parks tickets: adult €45 and junior/senior €40.
Already know when you're coming? 😉
Read more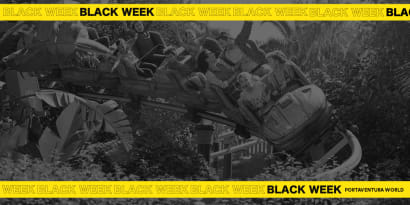 Choose your experience
The best emotions, in the best parks. Don't miss out!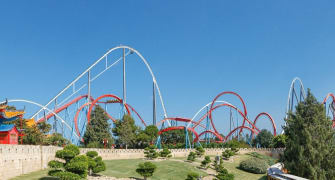 PortAventura Park
A fascinating journey around the most wonderful places in the world
40 attractions for the whole family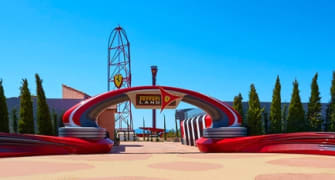 Ferrari Land
Live the passion, feel the emotion and adrenaline of Ferrari during your visit.
The only park in Europe dedicated to the Italian motor racing team

Theming that will transport you to Italy's most iconic sites
Special price on tickets for 2023
Discover our Carnival with 1- and 2-day tickets for PortAventura Park