General information
November opening times:

November opening times:

Show times from 19 November:

Saturdays and Sundays: 13:30h - 15h - 16:45h

December opening times:

December opening times:

Opening times not available

Accessibility

Accessibility

Exclusive access for people with disabilities and reduced mobility
November opening times:
November opening times:
Show times from 19 November:

Saturdays and Sundays: 13:30h - 15h - 16:45h
December opening times:
December opening times:
Opening times not available
Accessibility
Accessibility
Exclusive access for people with disabilities and reduced mobility
Experience Christmas to the rhythm of music
China's Gran Teatro Imperial has been turned into the magical home of Santa Claus. There, accompanied by Christmas songs and dances, his assistants make toys for the little ones.


Spectacular acrobatics, incredible dance routines, and unbridled joy that will capture your heart and make you want to dance.

A special show with a Christmas spirit that will awaken a desire to make your own toys.
Read more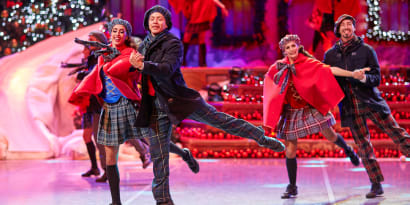 Explore other shows
Recomendada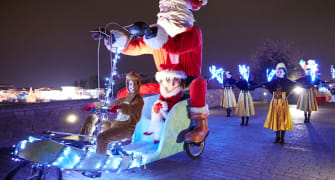 Christmas Parade
PortAventura Park. Mediterrània, on the Paseo

For families who love Christmas
Recomendada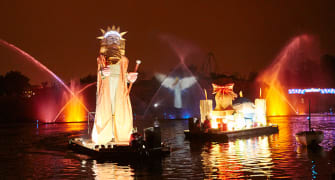 La llegada de los emisarios reales
PortAventura Park. Mediterrània, on the lake

For families who love Christmas
Recomendada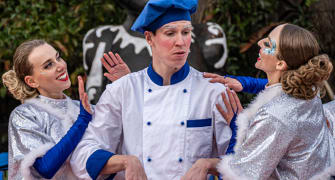 La Navidad de Woody
PortAventura Park. Polynesia, in the theatre

For families who love Christmas
Recomendada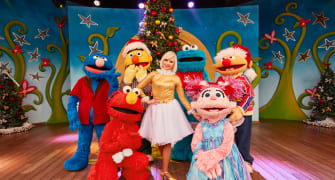 Ya es Navidad en SesamoAventura
PortAventura Park. SésamoAventura, in the theatre

For families who love Christmas
Recomendada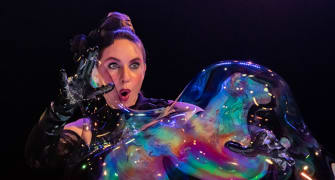 Bubble Magic Christmas
PortAventura Park. China, in the Templo Mágico

For families who love Christmas
Recomendada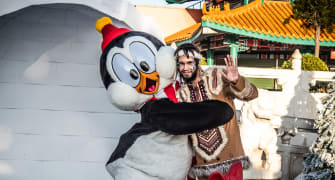 Meet Chilly Willy
PortAventura Park. China, in the Plaza Imperial

For families who love Christmas
Recomendada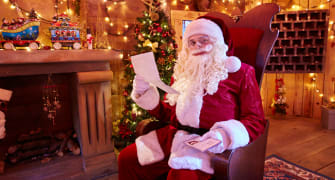 El bosque encantado
PortAventura Park. México, in front of Serpiente Emplumada

For families who want to meet Santa Claus
Recomendada
Gran fiesta de Navidad
PortAventura Park. México, in La Cantina

For our most Christmassy visitors
Recomendada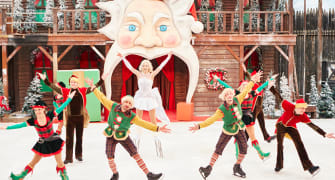 Cuento de Navidad
PortAventura Park. Far West, in the Stunt Show theatre

For our most Christmassy visitors
Recomendada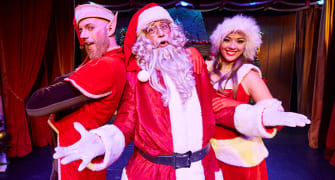 Christmas Time
PortAventura Park. Far West, in the Long Branch Saloon

For anyone who is looking for a fun Christmas
Recomendada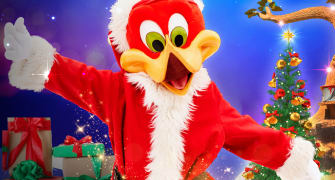 Woody Magic Christmas
PortAventura Park. Far West, in La Casa de Woody

For families who can't get enough of the Christmas atmosphere