General information
Opening times:

Opening times:

Opening times not available

Accessibility

Accessibility

Access for people with disabilities and reduced mobility
Opening times:
Opening times:
Opening times not available
Accessibility
Accessibility
Access for people with disabilities and reduced mobility
Say hello to the friendliest penguin
Have you met PortAventura Park's happiest penguin? Say hello to him in his world of ice in China's Plaza Imperial, where he has settled down to invite you to his ice house.


A space where the little ones will find all kinds of unexpected surprises and where they can discover the daily life of Chilly Willy and his friends.

Ah! And don't forget to take a souvenir picture of them with the friendly penguin.
Read more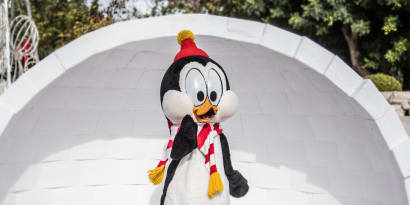 Explore other shows
Recomendada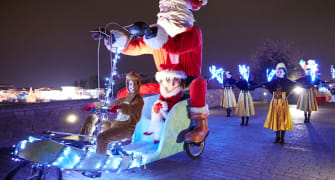 Christmas Parade
PortAventura Park. Mediterrània, on the Paseo

For families who love Christmas
Recomendada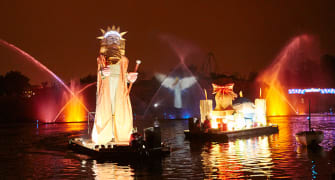 La llegada de los emisarios reales
PortAventura Park. Mediterrània, on the lake

For families who love Christmas
Recomendada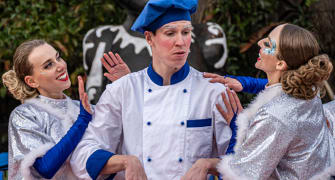 La Navidad de Woody
PortAventura Park. Polynesia, in the theatre

For families who love Christmas
Recomendada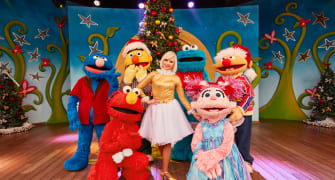 Ya es Navidad en SesamoAventura
PortAventura Park. SésamoAventura, in the theatre

For families who love Christmas
Recomendada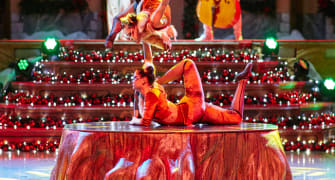 A un paso de tu corazón
PortAventura Park. China, in the Gran Teatro Imperial

For families who love Christmas
Recomendada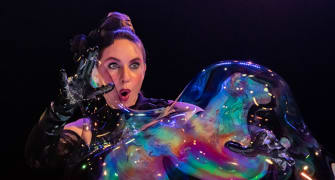 Bubble Magic Christmas
PortAventura Park. China, in the Templo Mágico

For families who love Christmas
Recomendada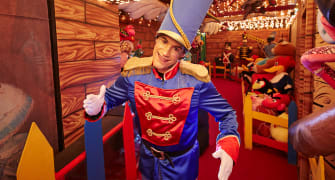 El bosque encantado
PortAventura Park. México, in front of Serpiente Emplumada

For families who want to meet one of the Three Wise Men's
Recomendada
Gran fiesta de Navidad
PortAventura Park. México, in La Cantina

For our most Christmassy visitors
Recomendada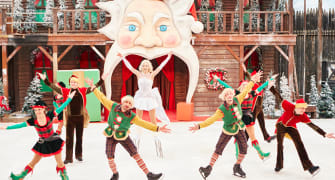 Cuento de Navidad
PortAventura Park. Far West, in the Stunt Show theatre

For our most Christmassy visitors
Recomendada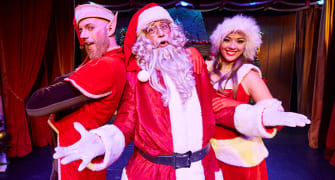 Christmas Time
PortAventura Park. Far West, in the Long Branch Saloon

For anyone who is looking for a fun Christmas
Recomendada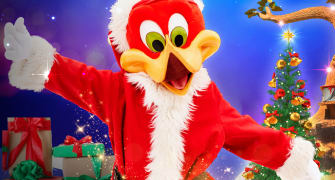 Woody Magic Christmas
PortAventura Park. Far West, in La Casa de Woody

For families who can't get enough of the Christmas atmosphere