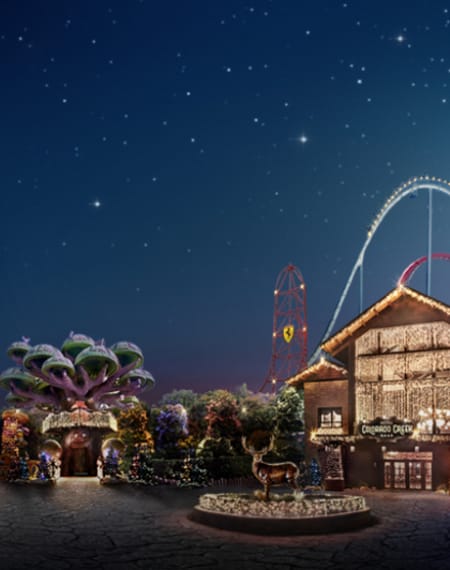 Offer available for the stays indicated in the terms and conditions

Price from €65 per pers./night

Access to PortAventura Park throughout your stay

1-day access to Ferrari Land

For stays in the following PortAventura World hotels: Gold River and PortAventura
Experience Christmas at PortAventura World from €65 per pers./night
Experience Christmas at PortAventura World from €65 per pers./night
Get ready for a great Christmas adventure
Take a trip around the six worlds of PortAventura Park and write your own Christmas story. You'll feel all kinds of emotions while your adrenaline levels soar.


In addition, the attractions, the restaurants, the shows, and the rest of the Resort undergo changes so that you can experience the most unique Christmas.

Book your getaway or family holiday at our hotels from €65 per person per night now and enjoy access to PortAventura Park throughout your stay and a 1-day access to Ferrari Land.

Don't wait any longer! Have a Merry Christmas and a prosperous adventure.
Read more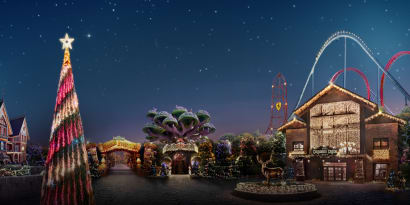 How many days can I access the parks?
Here we show you an example of how many days you can access the parks according to how long you're staying in our hotels. The more nights you stay, the more days of access you'll have to our parks!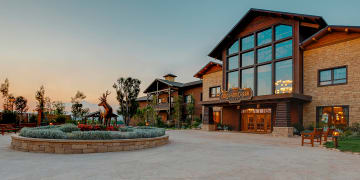 1 night
2 nights
3 nights
2 days
3 days
4 days
1 day
1 day
1 day
Caribe Aquatic Park
-
You can buy discounted tickets on the days that you are staying at the hotel
Discover our hotels
Enjoy an immersive experience in our parks and our hotels, located in the same resort, so you don't miss a thing!
Recomendada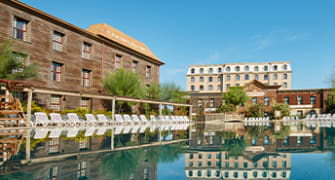 With direct access to the park through the Far West area, at this hotel you can feel like a real Wild West cowboy or cowgirl
Located in PortAventura World
Recomendada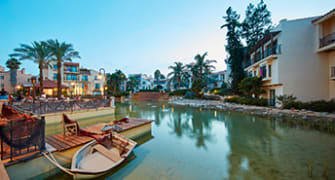 With direct access to the park through the Mediterrània area, this hotel will transport you to a charming fishing village.
Located in PortAventura World
Special rates on additional tickets to Ferrari Land.

Special discounts on Express products.

Free parking (subject to availability. Limited places).

Free Wi-Fi in all the hotels and parks.

Pick-up service at park shops: buy in the park and we will take purchases to your hotel.