Carnival shows
The best carnivals in the world come together at PortAventura World to bring you Carnival like you've never experienced it before! From 17 February to 26 March, the Carnivals of Rio de Janeiro and Venice come together to bring you lots of surprises.
The best samba and Venetian elegance merge so that you can experience a unique party. Incredible shows, street entertainment, live music, batucadas… Everything your body needs for you to fill it with joy and keep you dancing to the best beats.

Are you ready for an unforgettable party? The best shows are waiting for you!
Read more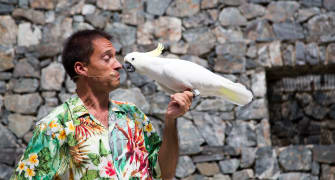 Aves del Paraíso
PortAventura Park. Polynesia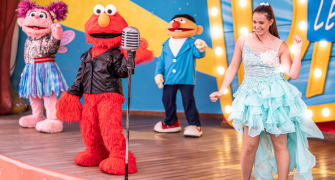 Let's Dance
PortAventura Park. SésamoAventura