Main benefits of staying with us
Unlimited access to PortAventura Park

1 day in Ferrari Land Discounts for Caribe Aquatic Park

Special prices for Express products
Live a unique experience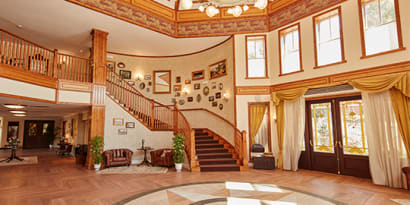 Discover the different themes of our hotels
Discover our hotels
Discover our incredible hotels and live the full PortAventura World experience.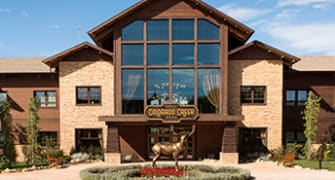 With direct access to the park through the Far West area, you can relive the gold rush in our Far West-themed hotel.
Located in PortAventura World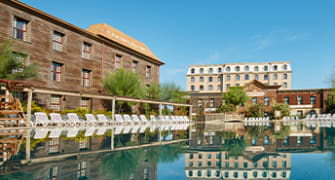 With direct access to the park through the Far West area, at this hotel you can feel like a real Wild West cowboy or cowgirl
Located in PortAventura World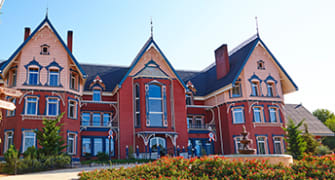 With direct access to the park through the Far West area, this hotel will immerse you in the luxury of the Victorian era of the Far West.
Located in PortAventura World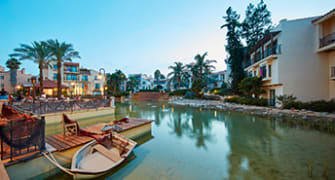 With direct access to the park through the Mediterrània area, this hotel will transport you to a charming fishing village.
Located in PortAventura World
A tropical oasis that will transport you to the real Caribbean, with its spectacular beaches and balmy atmosphere.
Located in PortAventura World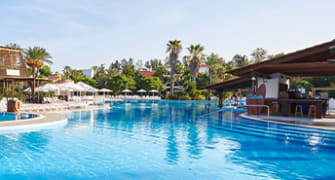 This hotel will dazzle you with its spectacular gardens, its exotic nature, and the beauty of a traditional Mexican colonial-style hacienda.
Located in PortAventura World
How many days can I access the parks?
Aquí te mostramos un ejemplo de cuántos días puedes acceder a los parques en base a tus noches de estancia ¡Si estás más noches, podrás acceder durante más días a nuestros parques!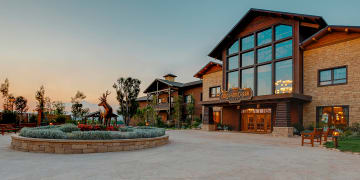 1 night
2 nights
3 nights
2 days
3 days
4 days
1 day
1 day
1 day
You can buy discounted tickets on the days that you are staying at the hotel
Other accommodation types
If you want to live a different kind of adventure in PortAventura World, take a look!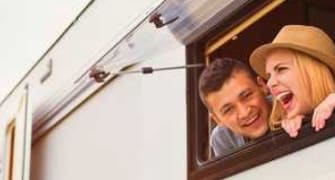 Arriving by campervan? Enjoy Hotel Gold River's facilities and services, direct access to the park, and electric hook-up. Being adventurous doesn't mean you have to give up comfort.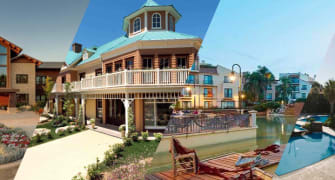 Want to add intrigue to your adventure? Book your stay through the Hotel Roulette system and we will randomly assign you one of our 4-star hotels twenty-four hours before your arrival at the park.
6 worlds to explore full of fun.

More than 40 attractions.

Food in a Caribbean environment
Discover the resort's parks and live a thousand adventures
Enjoy an immersive experience in our parks and our hotels, located in the same resort, so you don't miss a thing!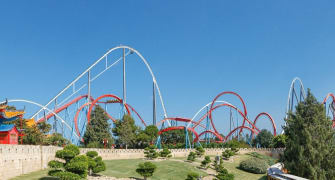 PortAventura Park
A fascinating journey around the most wonderful places in the world
40 attractions for the whole family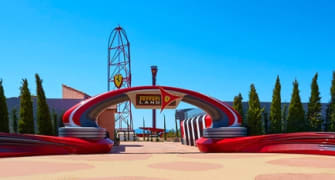 Ferrari Land
Live the passion, feel the emotion and adrenaline of Ferrari during your visit.
The only park in Europe dedicated to the Italian motor racing team

Theming that will transport you to Italy's most iconic sites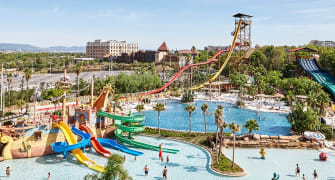 Caribe Aquatic Park
This summer, enjoy PortAventura World's most refreshing water park.
A world where water reigns

A Caribbean setting inspired by the age of pirates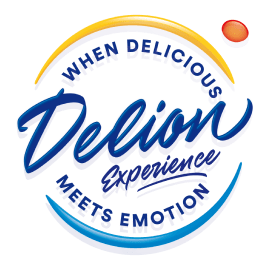 Welcome to DELION
Travel to a new gastronomic universe where your five senses and the worlds of PortAventura World merge into something delicious. When delicious meets emotion.
Discover Delion
Frequently asked questions
We answer any questions you have about our hotels
Where is the best place to sleep when visiting PortAventura Park?

If you are thinking of enjoying a short break to PortAventura Park and want to make the most of your visit, the best thing to do is to book accommodation in any of the 4- and 5-star themed hotels that you will find very close to the park, located in Salou. Some of them even offer direct access to the park facilities. Hotel PortAventura, Hotel Gold River, Hotel Mansión de Lucy, Hotel El Paso…Take a look at the individual characteristics of each hotel and choose the one that suits you best!

Which hotels are actually inside PortAventura Park?

All the hotels can be found on the premises of PortAventura World. In other words, they are not located exactly inside PortAventura Park, but in the annexed areas only a very short distance away. It is very easy to move between the park and the hotel and make the most of the time you have with us.

What 4- and 5-star full board hotels are there in PortAventura World?

All of PortAventura World's 4- and 5-star hotels offer the full board accommodation option. In addition to breakfast, this board basis includes a ticket to exchange for lunch at various food outlets in the parks and a buffet dinner at the chosen hotel. And of course they have access to the park!

Which is the best PortAventura World hotel if you are visiting with children?

Any of the PortAventura World hotels is suitable for visiting the parks as a family. All of them have cots for babies at no additional cost and a wide variety of dining options. Specifically, Hotel PortAventura, Hotel Gold River, Hotel El Paso, and Hotel Caribe have a children's pool, generally available in summer, and entertainment programmes so that the little ones are kept busy and can have lots of fun during their stay.
Promotions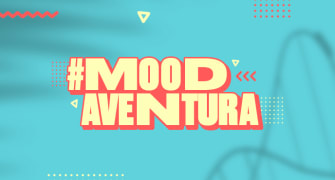 #MoodAventura: 20% off Hotel + Tickets
When to book: between 23 May and 5 June 2022.

20% off stays of 3 or more nights.

Access to PortAventura Park throughout your stay.
1 day in Ferrari Land.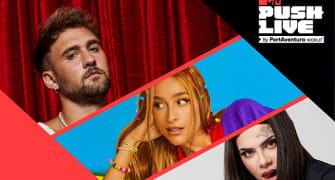 MTV Push Live by PortAventura World
Concerts by Dani Fernández, Belén Aguilera or Ptazeta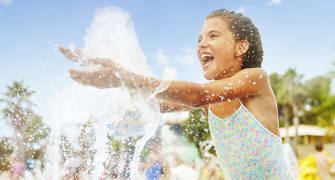 Special offer for 2- and 3-day tickets with a 10% discount
When can I buy these? From 11 May to 29 May

10% discount on mid season tickets

2 days, 2 parks, and 3 days, 3 parks tickets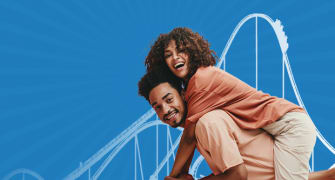 Hotel + Tickets from €89 per person/night
From 6 May to 15 August 2022
Offer available for the stays indicated in the terms and conditions

Price from €89 per person/night

Access to PortAventura Park throughout your stay
1 day in Ferrari Land included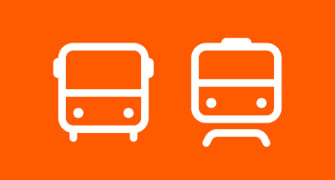 PortAventura World + transport
From 1 January 2022 to 8 January 2023

Different rates depending on the means of transport

Tickets + Transport by coach or train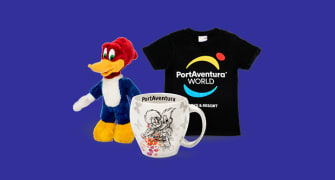 Find your souvenirs in our online store
For PortAventura World lovers

Free national shipping with a minimum spend of €20
Free international shipping with a minimum spend of €40