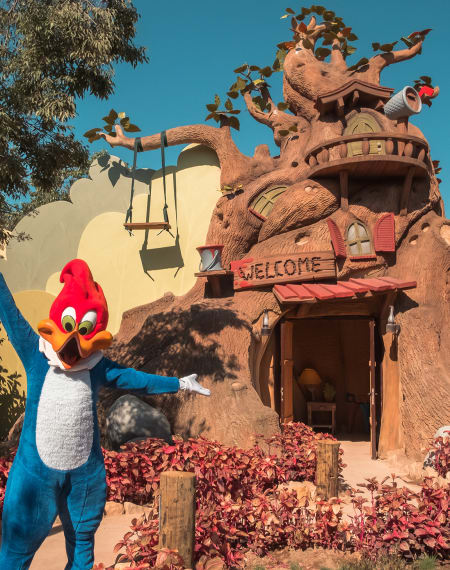 PortAventura Park: Far West

Cash, card, and hotel key card
General information
April opening times

April opening times

Opening times not available

April exceptional opening times

April exceptional opening times

No exceptional opening times

May opening times

May opening times

Opening times not available

May exceptional opening times

May exceptional opening times

No exceptional opening times

Ideal to:

Ideal to:

Fans of PortAventura World
April opening times
April opening times
Opening times not available
April exceptional opening times
April exceptional opening times
No exceptional opening times
May opening times
May opening times
Opening times not available
May exceptional opening times
May exceptional opening times
No exceptional opening times
Ideal to:
Ideal to:
Fans of PortAventura World
Discover La Casa de Woody in Far West!
At PortAventura Park, we've found Woody Woodpecker's nest. Why not visit his home and take away a photo with him as a souvenir? Visit the famous woodpecker's kitchen, his dining room and its peculiar rug, the living room, full of Woody´s everyday things, and finally his bedroom, where you can see all his neat outfits.


Woody has built his house in a tree, filling every nook and cranny with objects he's recycled or made himself. Will you be able to identify all the objects he's recycled?

Wait no longer and come and discover every corner of his treehouse.
Read more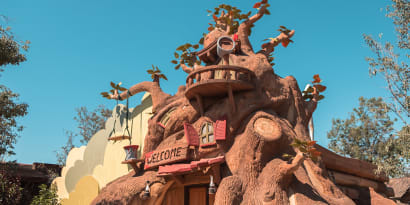 Explore other stores
Discover all you can find in the stores scattered around PortAventura World's worlds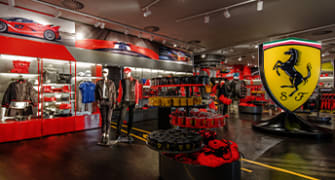 Ferrari Land Store
Cash, card, and hotel key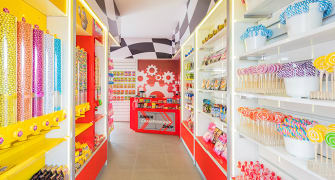 Junior Championship Shop
Cash, card, and hotel key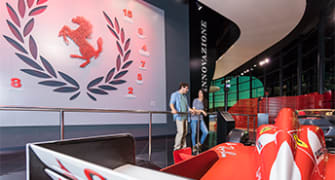 Photo Gallery
Cash, card, and hotel key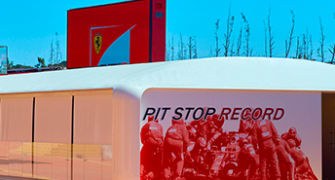 Photo Pit Stop Record
Cash, card, and hotel key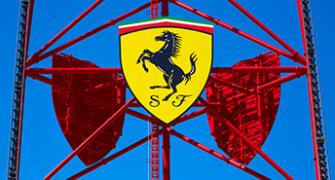 Red Force Photo Ride
Cash, card, and hotel key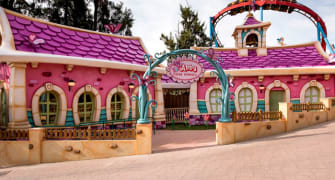 Abby Star Studio
PortAventura Park. SésamoAventura

Cash, card, and hotel key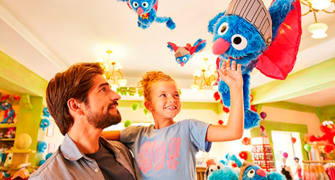 Chikitienda
PortAventura Park. SésamoAventura

Cash, card, and hotel key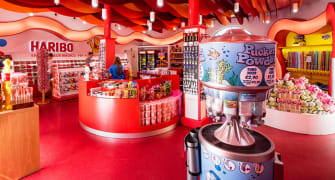 Cal Caramel
PortAventura Park. Mediterrània

Cash, card, and hotel key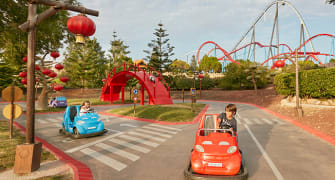 Escuela de conducción Kids Car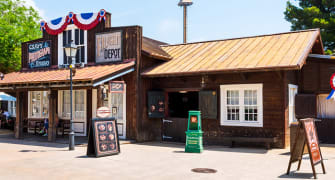 Flys Photograph Studio
PortAventura Park. Far West

Cash, card, and hotel key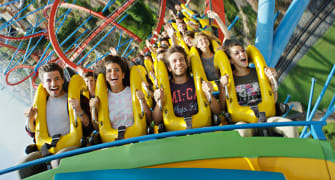 Fotografia Dragon Khan
Cash, card, and hotel key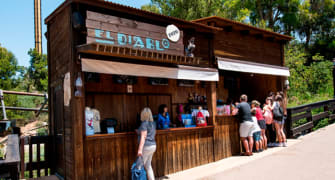 Fotografia El Diablo Tren de la Mina
PortAventura Park. México

Cash, card, and hotel key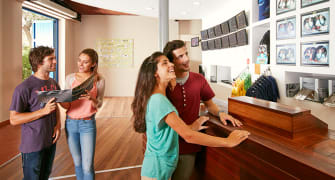 Fotografia Furius Baco
PortAventura Park. Mediterrània

Cash, card, and hotel key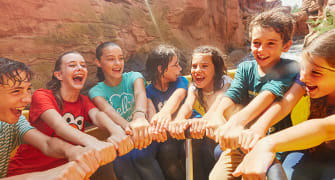 Fotografia Grand Canyon Rapids
PortAventura Park. Far West

Cash, card, and hotel key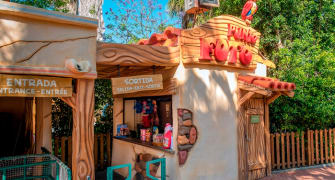 Fotografia La Granja de Elmo
PortAventura Park. SésamoAventura

Cash, card, and hotel key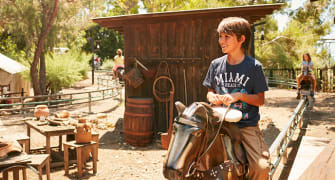 Fotografia Los Potrillos
PortAventura Park. México

Cash, card, and hotel key card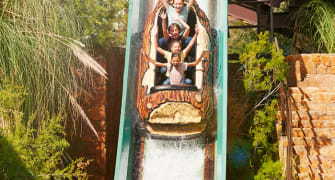 Fotografia Silver River Flume
PortAventura Park. Far West

Cash, card, and hotel key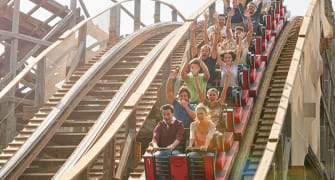 Fotografia Stampida
PortAventura Park. Far West

Cash, card, and hotel key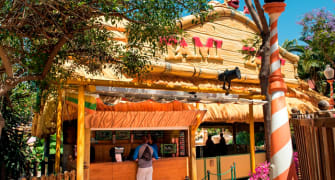 Fotografia Tami Tami
PortAventura Park. SésamoAventura

Cash, card, and hotel key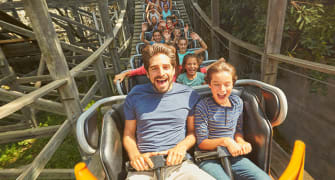 Fotografia Tomahawk
PortAventura Park. Far West

Cash, card, and hotel key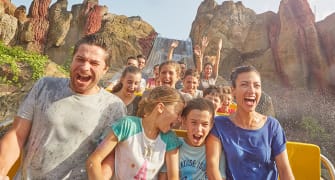 Fotografia Tutuki Splash
PortAventura Park. Polynesia

Cash, card, and hotel key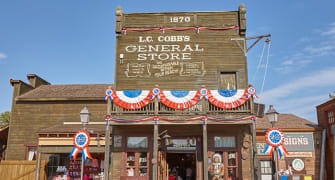 General Store
PortAventura Park. Far West

Cash, card, and hotel key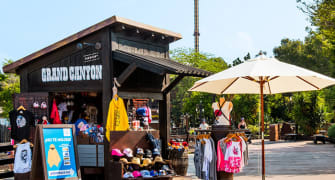 Grand Canyon Rapids Shop
PortAventura Park. Far West

Cash, card, and hotel key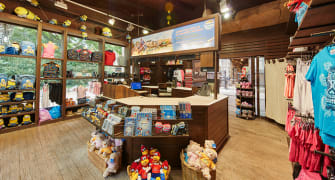 Hurakan Condor Shop
PortAventura Park. México

Cash, card, and hotel key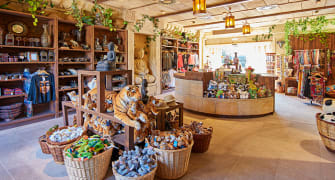 Kambuha
Cash, card, and hotel key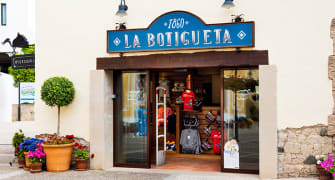 La Botigueta
PortAventura Park. Mediterrània

Cash, card, and hotel key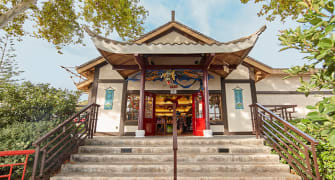 Lotus Palace
Cash, card, and hotel key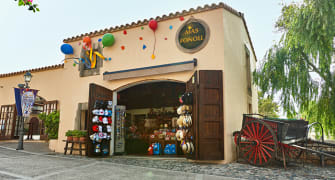 Mas Fonoll
PortAventura Park. Mediterrània

Cash, card, and hotel key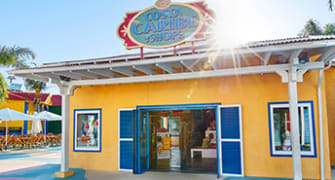 Portaventura Caribe Shop
Cash, card, and hotel key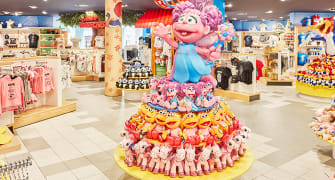 Records de PortAventura
PortAventura Park. Mediterrània

Cash, card, and hotel key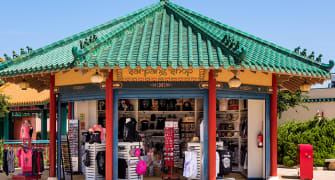 Sarpang Shop
Cash, card, and hotel key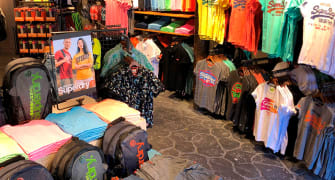 Superdry
PortAventura Park. Polynesia

Cash, card, and hotel key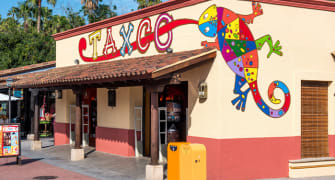 Taxco
PortAventura Park. México

Cash, card, and hotel key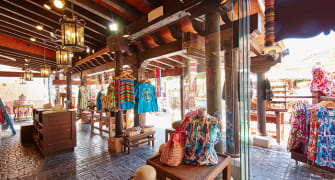 Tianguis
PortAventura Park. México

Cash, card, and hotel key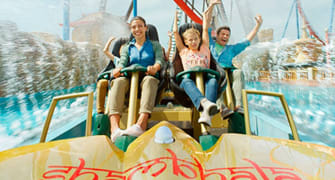 Timbu Photo Ride
Cash, card, and hotel key