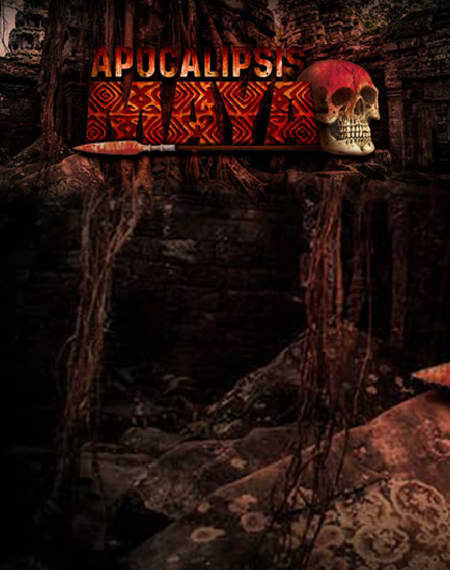 Apocalipsis Maya: feel the wrath of the gods
General information
Opening times:

Opening times:

Opening times not available

Age restrictions

Age restrictions

12 years old if accompanied by an adult, and 14 years old to access alone
Opening times:
Opening times:
Opening times not available
Age restrictions
Age restrictions
12 years old if accompanied by an adult, and 14 years old to access alone
Unleashing curses always has consequences
When a team of explorers in search of treasure breaks into a Mayan temple, they provoke the wrath of the gods and trigger an apocalypse that only the bravest adventurers will survive.


Make your way through different settings where all kinds of monsters will try to turn you into one of them. You'll have to dodge several hazards if you want to escape from this cursed area.

If you're looking for real fear, this passage has all the necessary ingredients to create a truly terrifying experience.

Embark on this adventure for only €5 or buy the Halloween Passport.
Read more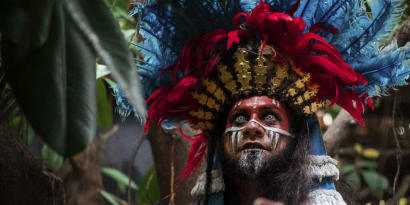 Explore other shows
Recomendada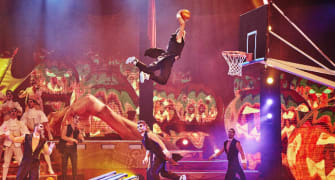 Recomendada
Vampires
PortAventura Park. Far West
Recomendada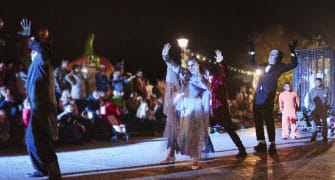 Halloween Parade
PortAventura Park. Mediterrània
Recomendada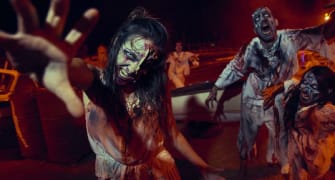 La Isla Maldita
For those who love a good scare
Recomendada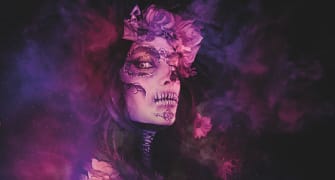 La Muerte Viva
PortAventura Park. México

For those who love a good scare
Recomendada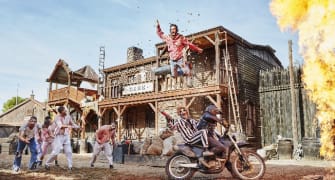 Bang Bang Halloween
PortAventura Park. Far West
Recomendada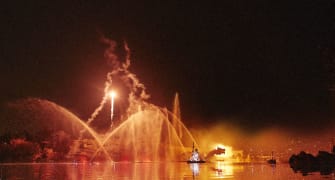 Horror en el Lago
PortAventura Park. Mediterrània
Recomendada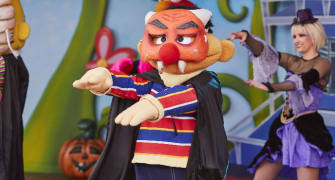 Ya es Halloween en SésamoAventura
PortAventura Park. SésamoAventura
Recomendada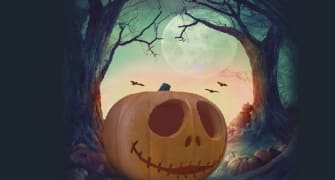 Truco o Trato
For those who love a good scare
Recomendada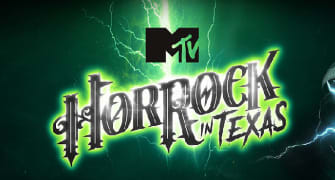 Horrock in Texas de MTV
PortAventura Park. Far West

For those who love a good scare
Recomendada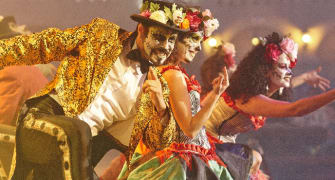 El Día de los Muertos
PortAventura Park. México
Recomendada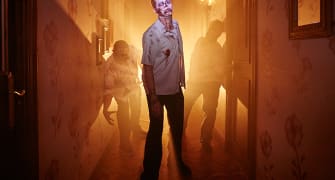 REC © Experience
PortAventura Park. Polynesia

For those who love a good scare